Event

Marinella Senatore. The monography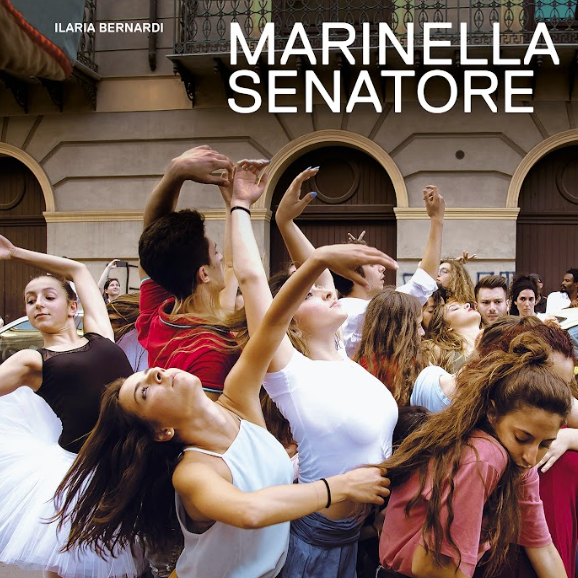 Description
Through a dialogue with the artist Marinella Senatore (Cava de' Tirreni, 1977), the meeting will present the first systematic and complete monograph on her career, from her debut in the early 2000s until the present day.
Curated by Ilaria Bernardi, this publication coincides with the tenth anniversary of SOND – The School of Narrative Dance, the nomadic school founded by the artist in 2012 and for which she is most renowned around the world.
Trained in music, fine arts and film, her practice is characterized by public participation, initiating a dialogue between history, culture and social structures, rethinking the role of the artist as author and the public as recipient, and reflecting on the political nature of collective formations and their impact on the social history of places and communities.
This publication reconstructs the span of Senatore's personal and creative life through an interweaving of biographical information and relevant historical research, and a lavish selection of the artist's works, thereby making it a new and unique contribution to the literature on the artist.
Speakers: Ilaria Bernardi (Art historian and curator) and Marinella Senatore (Artist)
Language: Italian
Where
Book Corner
When
03/11/2023 - 17:00-18:00
What
Book Presentation
Add to favourites
Artissima Digital
powered by