Event

Back to the Future: in the artists' words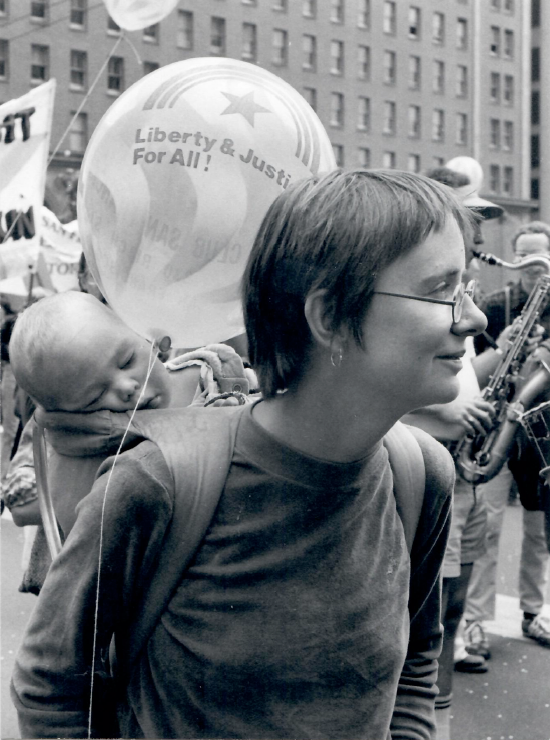 Description
This year Back to the Future focuses on the '80s, a crucial and controversial decade both for the economic and sociopolitical movements taking place and for the artistic transformations they engendered in all corners of the world. Indeed, in Western countries, the arts experienced a new hedonistic period and the art-market bubble flourished until the economic crash of 1989.
The intention of the curatorial team of BTTF is to give voice to the alternative side of that cultural scene, one embodied by diasporas, minorities and by marginalised artists, one linked to feminist and gay struggles as well as to anti-colonial and anti-racist movements; to self-excluded researches, not in tune with the mainstream.
Rasheed Araeen, Marion Baruch, Judy Blum Reddy, Anna Valeria Borsari, Vivienne Koorland will reflect on their experience of the '80s, linked to the specific contexts in which they worked, and the new contexts that they perhaps enabled.
Speakers: Rasheed Araeen, Marion Baruch, Judy Blum Reddy, Anna Valeria Borsari and Vivienne Koorland (artists)
Moderators: Zasha Colah, Anna Daneri and Dora García (Back to the Future curators)
—
Language: English
Artissima Digital
powered by