Event

Obvious code. Bruno Munari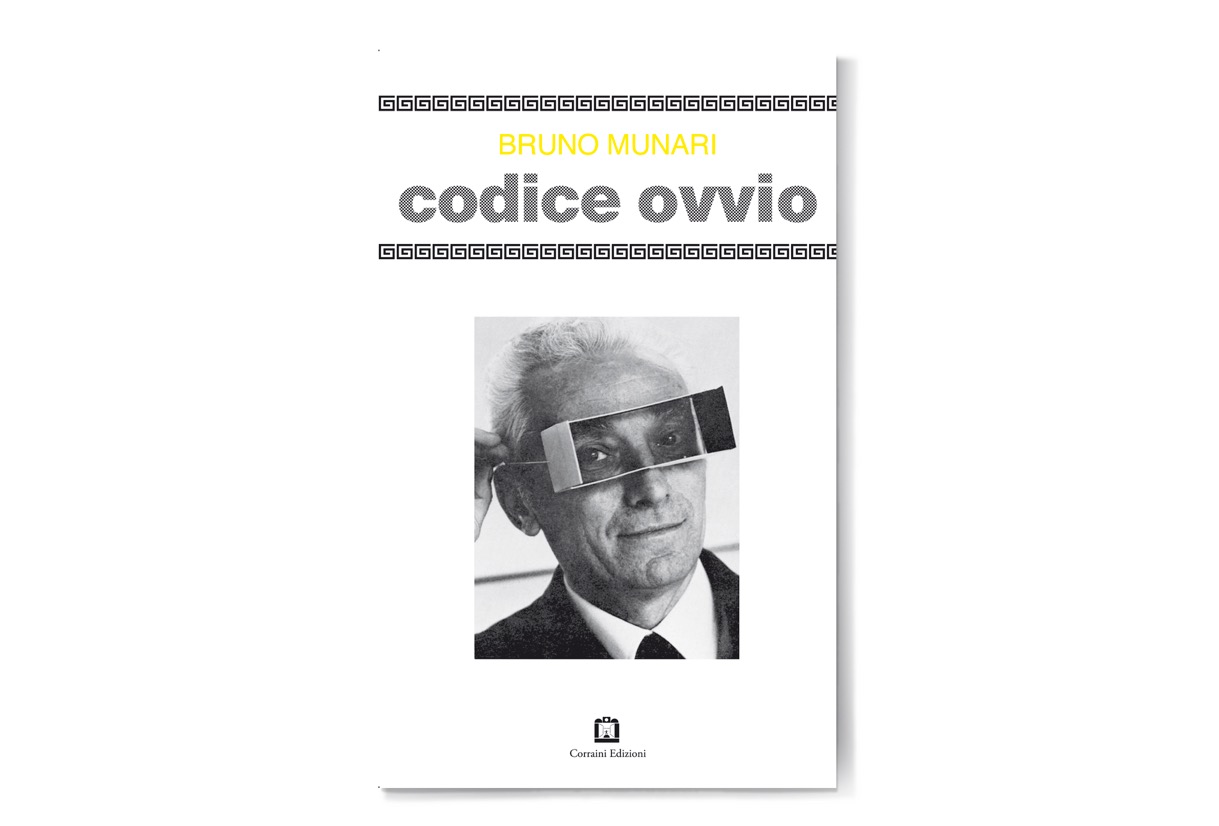 Description
Published for the first time by Einaudi in 1971 with a preface by Paolo Fossati, Codice ovvio (Obvious code) is the volume through which Bruno Munari put together the various pieces of his multifaceted production as an artist, graphic designer, writer and designer. A dynamic auto-anthology that gives us a clearer picture of his complex creativity. The critical text written by Paolo Fossati – scholar and art critic, teacher and one of Einaudi's leader – is the fondamental text that provides the reader with the essential gateway, and that brings us closer to the obvious code. This is a book that, as Fossati points out, is not a catalog of what the artist had created, but rather a strong poetic statement of it, a trace of what he had been done so far, a note that could tell without explaining what it was art for him, and his way of experiencing it.
"Not a book about Munari, but by Munari."
The edition is an anastatic print of the original one published by Einaudi in the "Einaudi Letteratura" collection in 1971.
—
Book presentation by Librerie Corraini
—
Language: Italian
Artissima Digital
powered by