Event

Photo credits: the ambiguous question of the author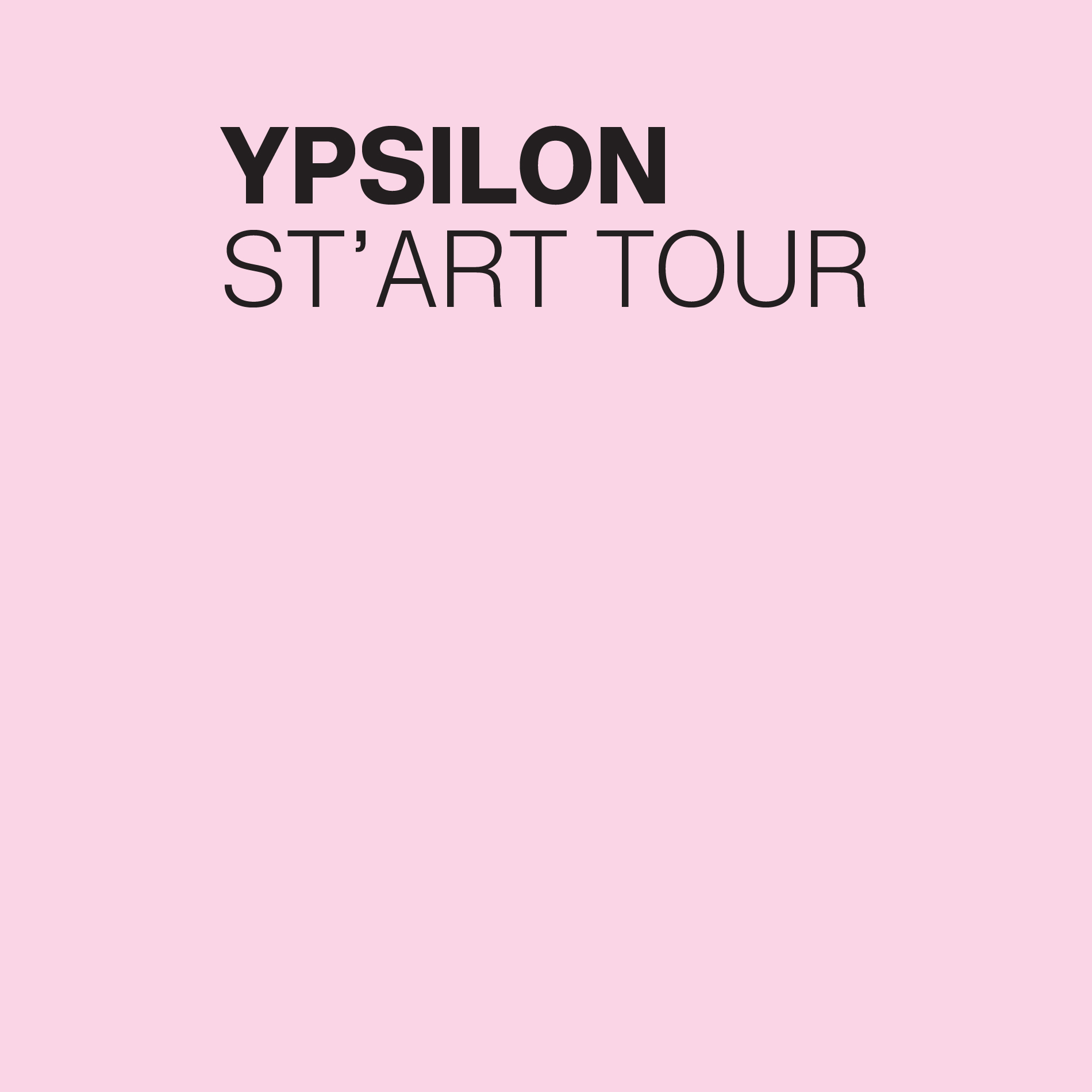 Description
The 2017 edition of Artissima updates the programme of guided tours supported by Lancia Ypsilon and offered to the general public, to discover the fair in an engaging way: six tours per day on different themes from which visitors can choose, via online registration. The Lancia Ypsilon St'Art Tour for 2017 is titled "Framing the Contemporary" and renews the collaboration with the cultural mediation professionals of Arteco, an association active in the field of historical-artistic research and contemporary art education.
—
PHOTO CREDITS: the ambiguous question of the author
Art after Duchamp: a journey through practices of appropriation in contemporary art, from the objet trouvé to the rediscovered image and the changes of the processes that lead to a work of art.
—
Language: Italian
—
Click here for info and booking
Artissima Digital
powered by