Event

Self-portrait: a fair looks in the mirror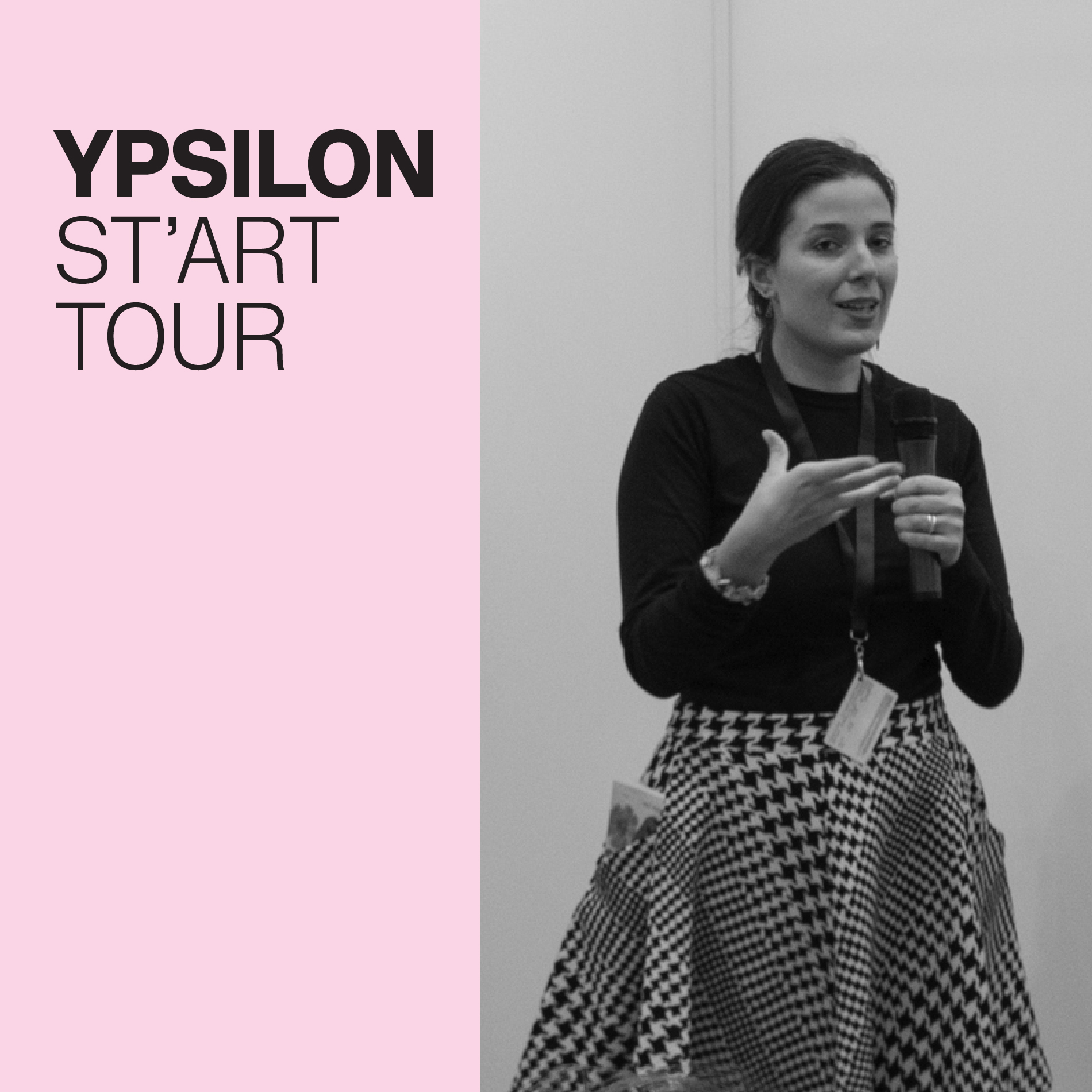 Description
The 2017 edition of Artissima updates the programme of guided tours supported by Lancia Ypsilon and offered to the general public, to discover the fair in an engaging way: six tours per day on different themes from which visitors can choose, via online registration. The Lancia Ypsilon St'Art Tour for 2017 is titled "Framing the Contemporary" and renews the collaboration with the cultural mediation professionals of Arteco, an association active in the field of historical-artistic research and contemporary art education.
—
SELF-PORTRAIT: a fair looks in the mirror
The history of the fair narrated through the figures of its protagonists (collectors, artists, critics, curators, gallerists, museum directors): from the outset to the developments of recent years, in the light of the relationship with the territory and the "Torino system".
—
Language: Italian
—
Click here for info and booking
Artissima Digital
powered by