The future of contemporary art has passed through Artissima. Confirming the fair's ability to capture and convey the most innovative trends in advance, our Artissima The Forerunner column presents a selection of artists who took part in past editions of Artissima and are now showing work in some of the world's most prestigious contemporary art institutions.
Today for Artissima The Forerunner we present: CECILE B. EVANS
► on view at Daelim Museum with the virtual collective show No Space, Just a Place: No Space, Just a Place
No Space, Just A Place is an invitation to transform the abstract form of the space as a simple geographical location, into a place, an embodied form activated by human experience. No Space, Just A Place is a large-scale exhibition organized at the Daelim Museum to showcase the work of 10 independent art spaces from Seoul together with five artworks from Korean and international artists. No Space, Just A Place is a multi-layered project built to support the rich cultural landscape and the contemporary art scene in Seoul. Drawing from the ancient concept of PROXENIA, it seeks to formulate a new definition of the 'being together' while not being one thing.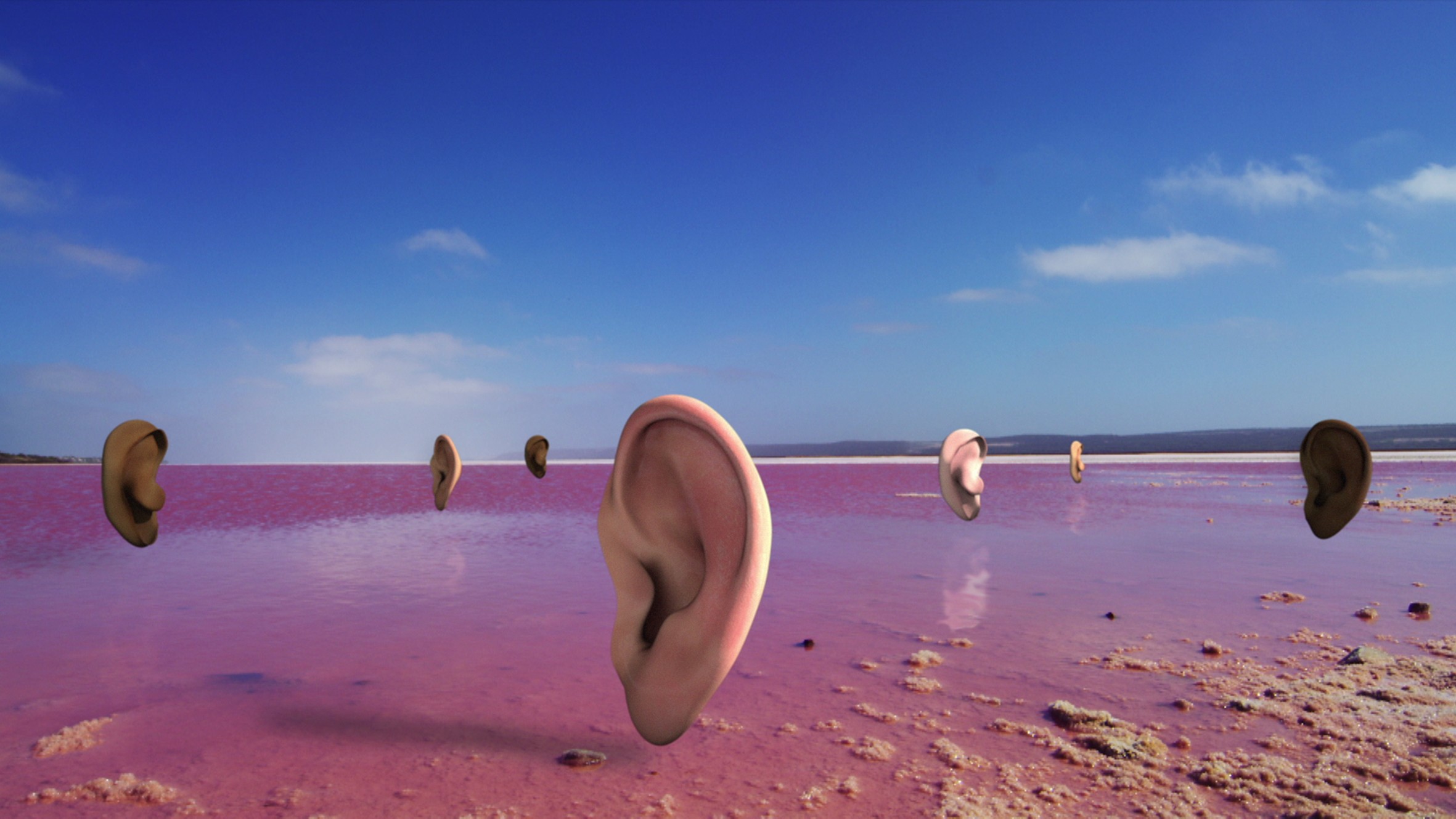 Cécile B. Evans, What the Heart Wants, 2016. Exhibition view, No Space Just a Place, Daelim Museum, Seoul (2020)
► participant at Artissima 2016, in the PRESENT FUTURE section, with the gallery Barbara Seiler and winner of the illy Present Future Prize, promoted by Artissima e illycaffè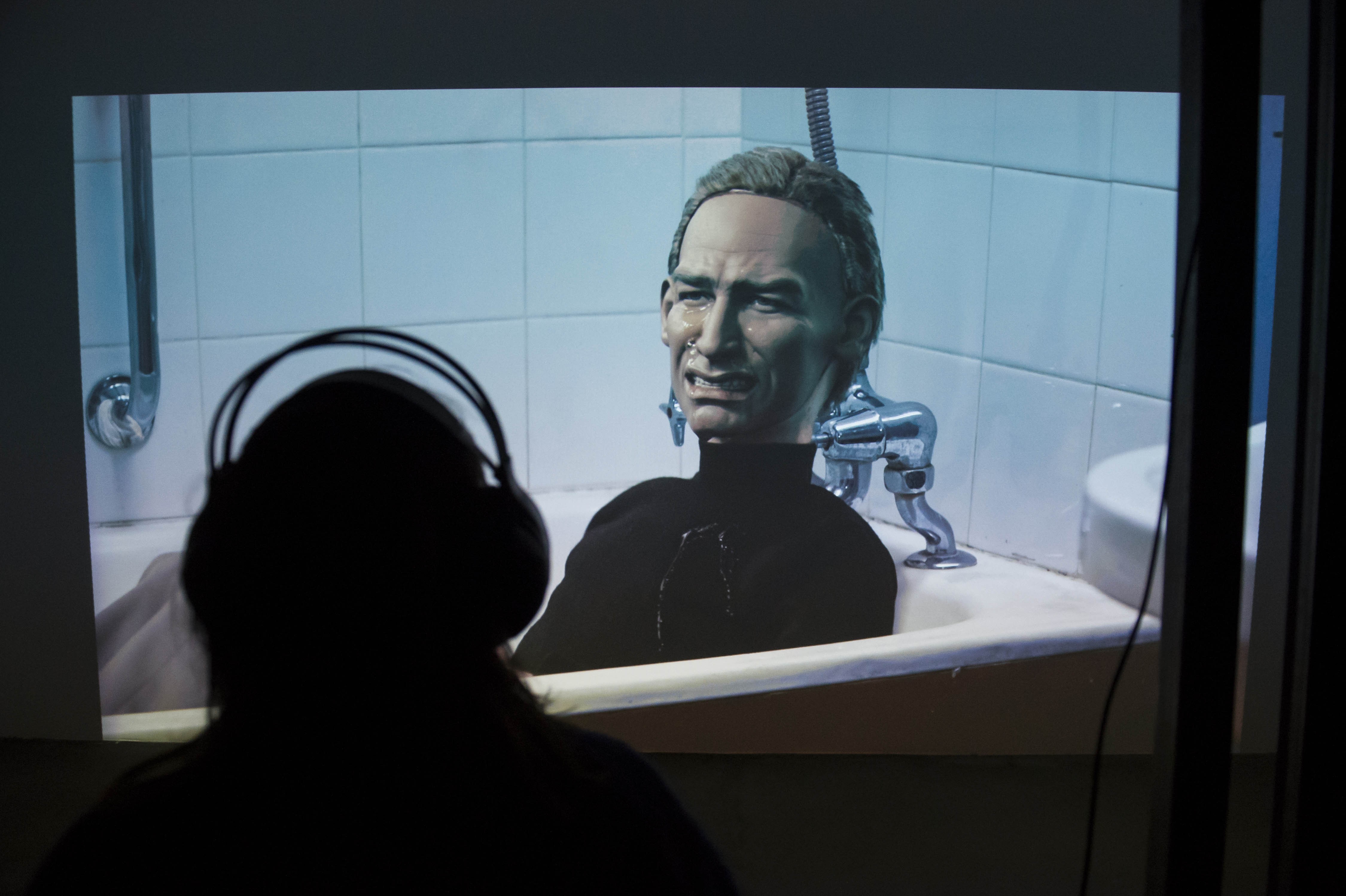 Learn more about the artist in the words of WIM WAELPUT, curator of the PRESENT FUTURE section of Artissima in 2016:
"Cécile B. Evans uses video, installation, performance and online platforms to investigate the intersection of the physical world and virtual reality. Furthermore, she displays a keen interest in the way in which digital developments blur the borders between these two apparently antipodal realms. For the characters in her films, the artist employs figures who exist solely in the digital world: computer animations, avatars, YouTube phenomena, hyperrealistic renders of existing people, andthe like. By bestowing these figures with subjective qualities and emotions, she explores the influence of information technology on the human condition. Evans' projects usually evolve into installations that take the form of interfaces between the visitor's physical environment and the (virtual) representations appearing in the videos. In so doing, she not only narrows the gap between reality and its representation, but also explores two related relationships: one examines the processes facilitated by digital technology and our emotional experience, the other looks at the relation of the material things that surround us and our own increasingly virtual presence.
_
Credits cover photo: Cécile B. Evans, What the Heart Wants, 2016, Courtesy the artist and Galerie Emanuel Layr