The future of contemporary art has passed through Artissima. Confirming the fair's ability to capture and convey the most innovative trends in advance, our Artissima The Forerunner column presents a selection of artists who took part in past editions of Artissima and are now showing work in some of the world's most prestigious contemporary art institutions.
Today for Artissima The Forerunner we present: TOMASO DE LUCA e RENATO LEOTTA
► on view at MAXXI, with the show MAXXI BVLGARI PRIZE from 28 October to 7 March 2021
Find out more: MAXXI BVLGARI PRIZE 2020
Giulia Cenci (Cortona, 1988, lives and works between Amsterdam and Tuscany), Tomaso De Luca (Verona, 1988, lives and works in Berlin) and Renato Leotta (Torino, 1982, lives and works in Acireale) are the three finalists of the second edition of MAXXI BVLGARI PRIZE, the project that unites MAXXI and Bvlgari, an icon of Italian excellence for 130 years, to support and promote young artists.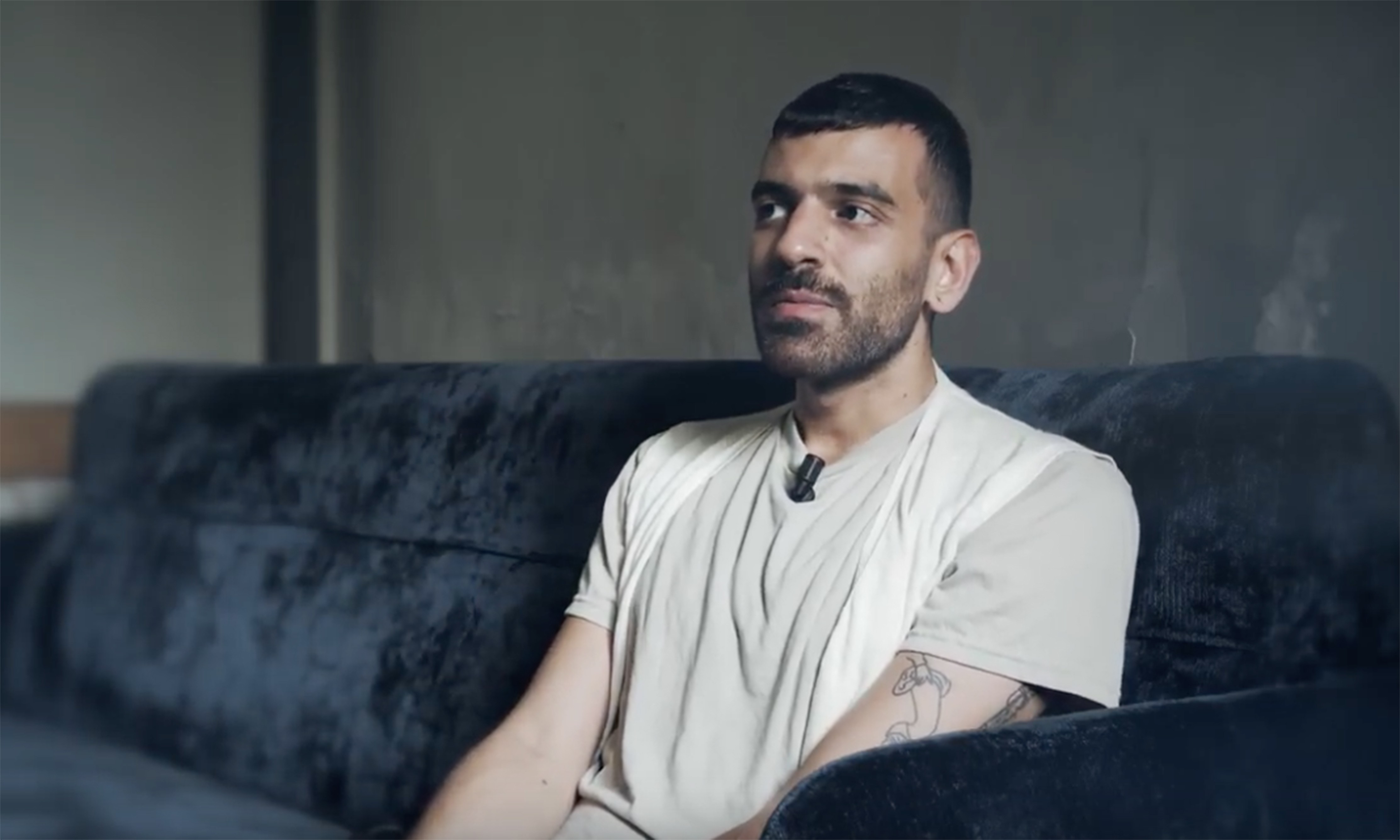 Tomaso De Luca (1988) durante Q-Rated 2018, "L'artista come curatore, il curatore come artista" (Roma, Villa Carpegna 3-4-5 luglio 2018), workshop promosso dalla Fondazione La Quadriennale di Roma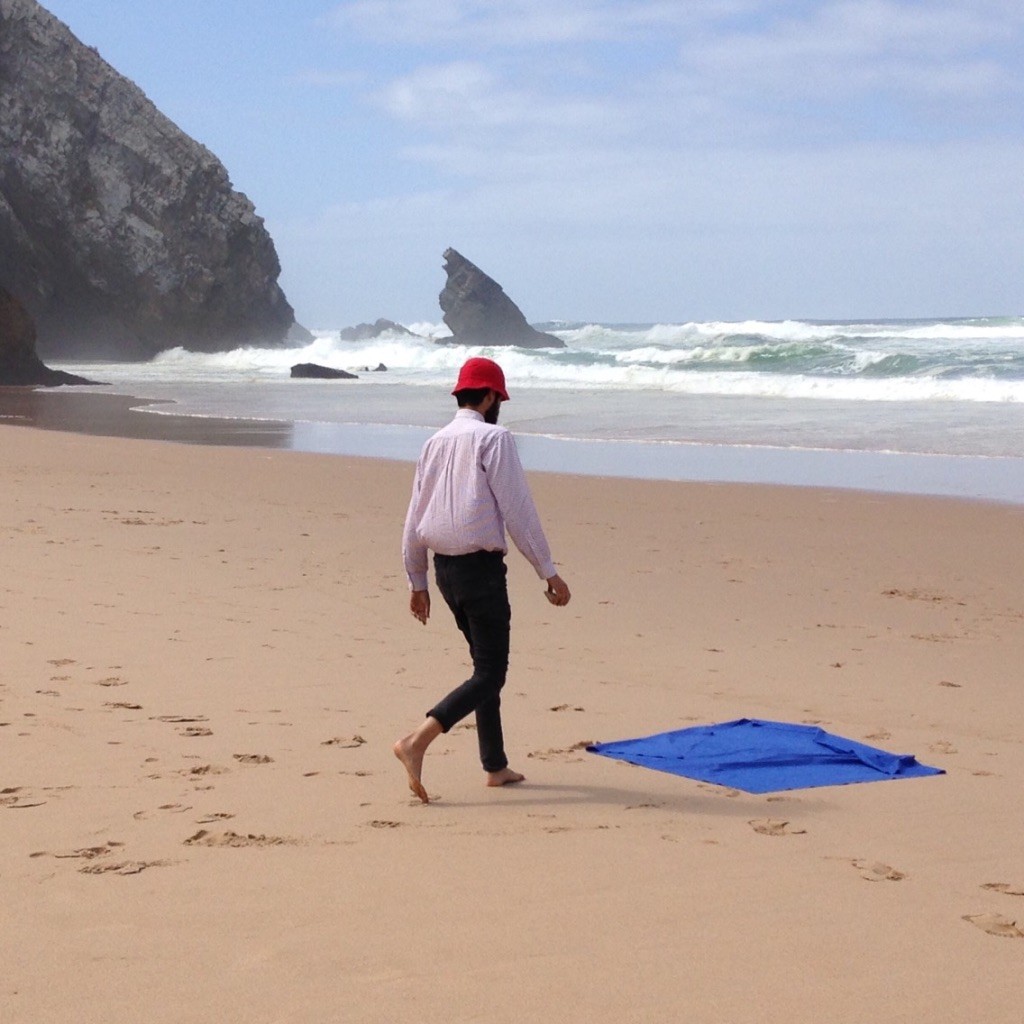 Renato Leotta, Senza Titolo, 2020, still da film 16mm
► Tomaso de Luca participant at Artissima 2017, section DISEGNI, with the gallery Monitor
► Renato Leotta participant at Artissima 2016, section PRESENT FUTURE, with the gallery Madragoa 
Courtesy the artist and Monitor, Roma, Lisbon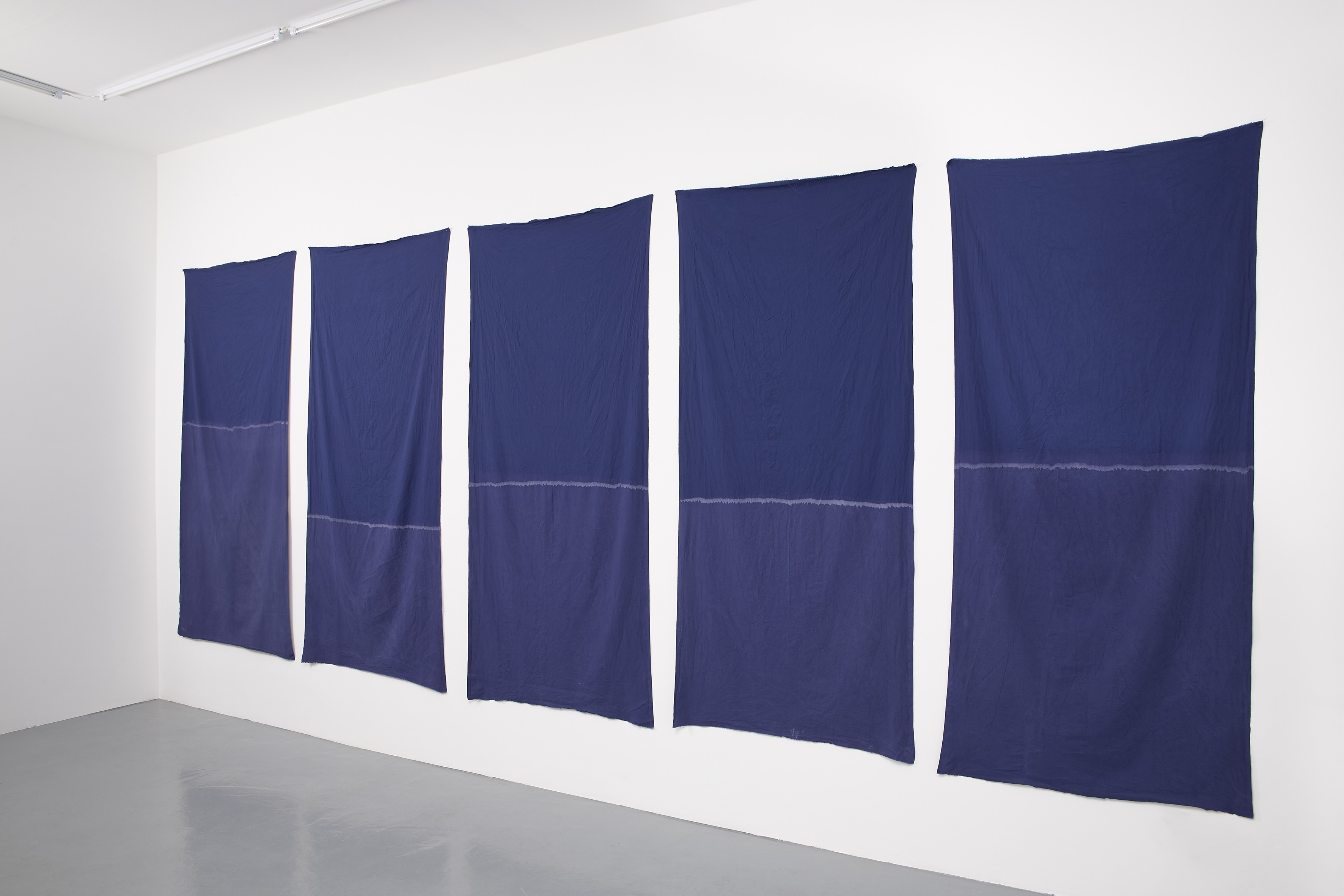 Courtesy Fonti, Napoli and Madragoa, Lisbon
Learn more about Tomaso De Luca in the words of LUÍS SILVA & JOÃO MOURÃO, curators of the section  DISEGNI of Artissima in 2017:
"Tomaso De Luca's practice spans a variety of media such as drawing, sculpture, installation, performance and video, and the visual language he has been developing is largely drawn from his research into modernity and underground culture. The artist questions subjects from art history from a position centred around notions of identity, gender and sexuality. His ongoing reflection, spanning a period from Classicism to Postmodernism, revisits traditional subjects and techniques and infuses them with a self-critical contemporary point of view, which is loaded with irony and détournement. De Luca's work is grounded in the complexity of his own personal interests and operates by challenging the viewer to consider things with a new and different set of concerns".
–
Learn more about Renato Leotta in the words of LUIGI FASSI curator of the section PRESENT FUTURE of Artissima in 2016
"Renato Leotta's artistic practice recreates the experience of walking through a particular place, with the goal of allusively revealing historical, social and aesthetic facts. The artist's investigations into places, historical events and artefacts are organised through the means of analogies, discontinuities and parallels.
Like seismographs capable of interpreting the multiplicity of memories of past events and natural scenery, Leotta's works take as their starting point a deeply intimate meditation, in which the artist's subjectivity guides and filters the perception of each image and element that appears. Belvedere (2011-2015) is a series of 16mm films, organised as real-time walks in the Italian countryside, and in particular Sicilian landscapes. In this series, scenes of ancient agricultural cultivation and repertoires of the stately architecture of the province of Catania are seamlessly interwoven with contemporary urban development. Between the past and the present, the artist highlights the common thread that unites the development of various historical events, such as feudalism, agrarian reform and migration of the local population towards the industrialised north of Italy".
–
Photo cover credits: Tomaso De Luca (1988) durante Q-Rated 2018, "L'artista come curatore, il curatore come artista" (Roma, Villa Carpegna 3-4-5 luglio 2018), workshop promosso dalla Fondazione La Quadriennale di Roma & Renato Leotta, Senza Titolo, 2020, still da film 16mm