Artissima Tips: Torino seen through the eyes of a group of personalities from its cultural milieu!
Today we meet CRIPTA747, a non-profit art organization. Read their tips and discover a new take on the city, thanks to Le Strade di Torino pics!
The place in Torino that inspires you most?
Torino is a constant inspiration, from the eastern Falchera district to the Lingotto, by way of the first Italian Parliament of the Baroque Piazza Carignano. Among many, one place that remains a symbol of the city for us is Piazza CLN with its allegories of the Dora and the Po created by the sculptor from Calabria Umberto Baglioni.
The excellent feature of Turin you can't do without?
Caffè Mulassano, for its fantastic sandwiches and the distracted doodling of the cashier.
Your cultural institution of reference?
Undoubtedly Castello di Rivoli, the first contemporary art museum in Italy. Though we also always encourage artists to explore the many archives, libraries and research centers more or less hidden around the city, like Museo Lombroso or the Archivio Tipografico.
Piedmont, land of wines. The best wine bar in the city?
There are countless options among the old "piole"; when we are at Barriera di Milano, the location of Cripta747, we like to meet up at the Prunotto wine shop. In the center, don't miss out on Enoteca Parola.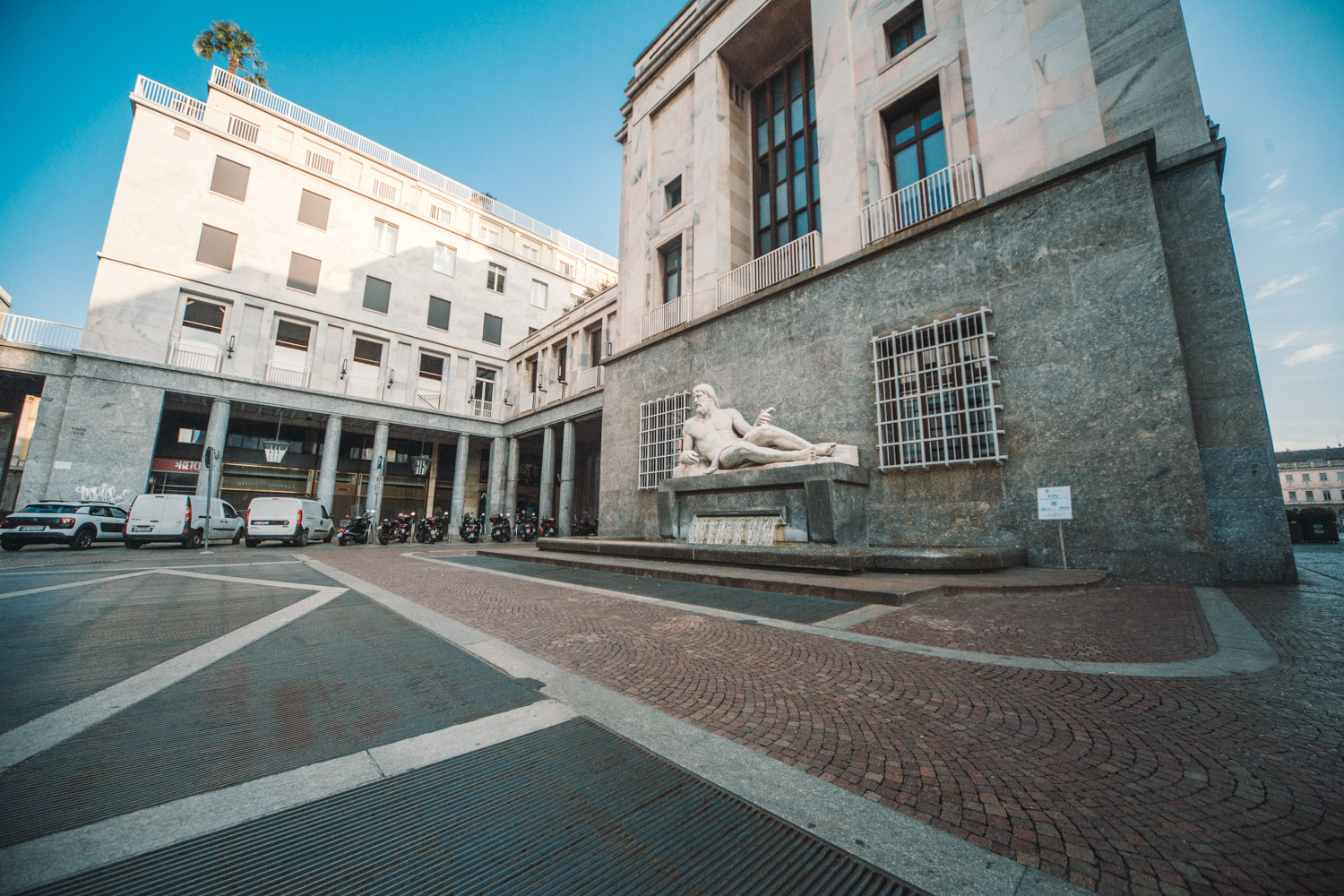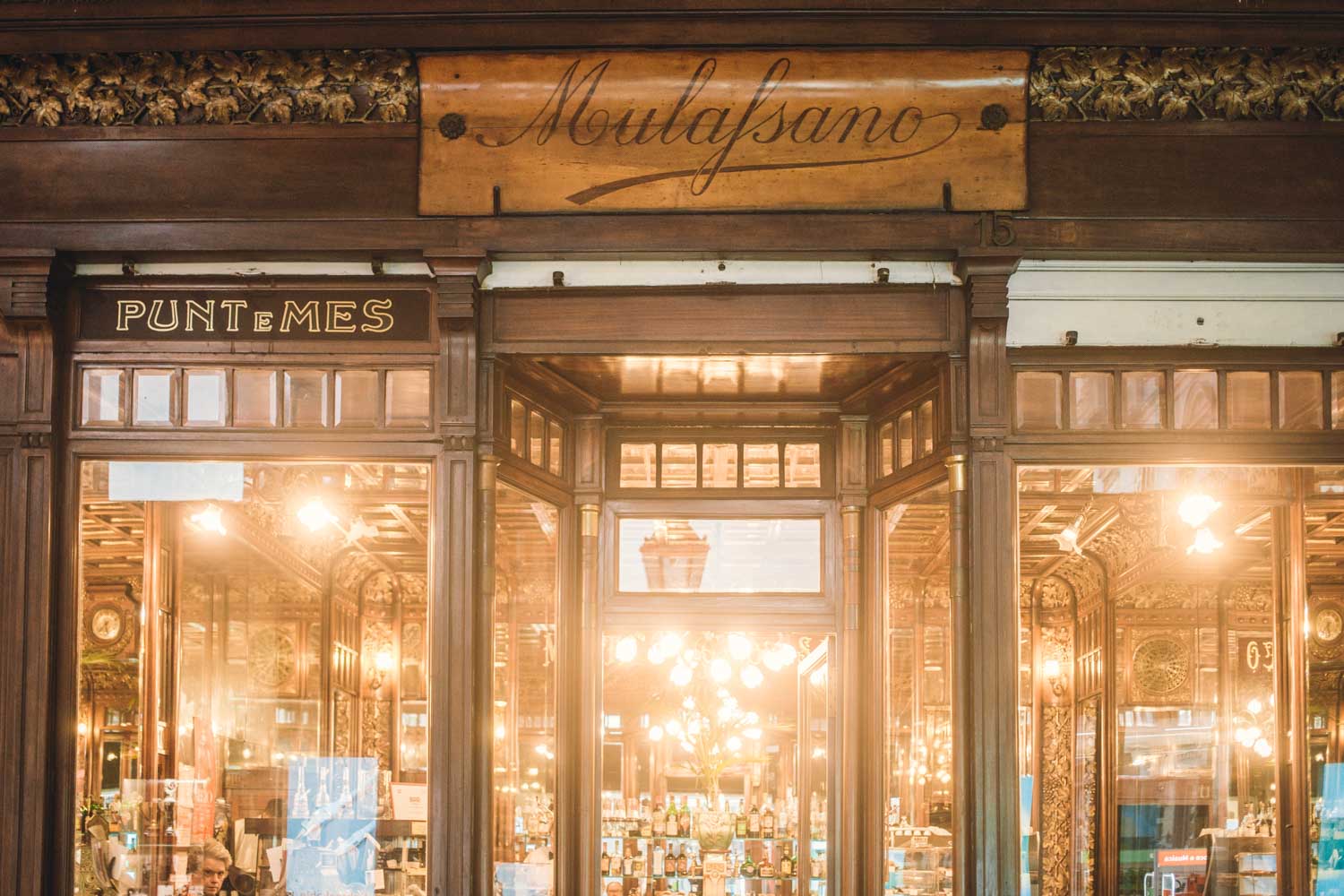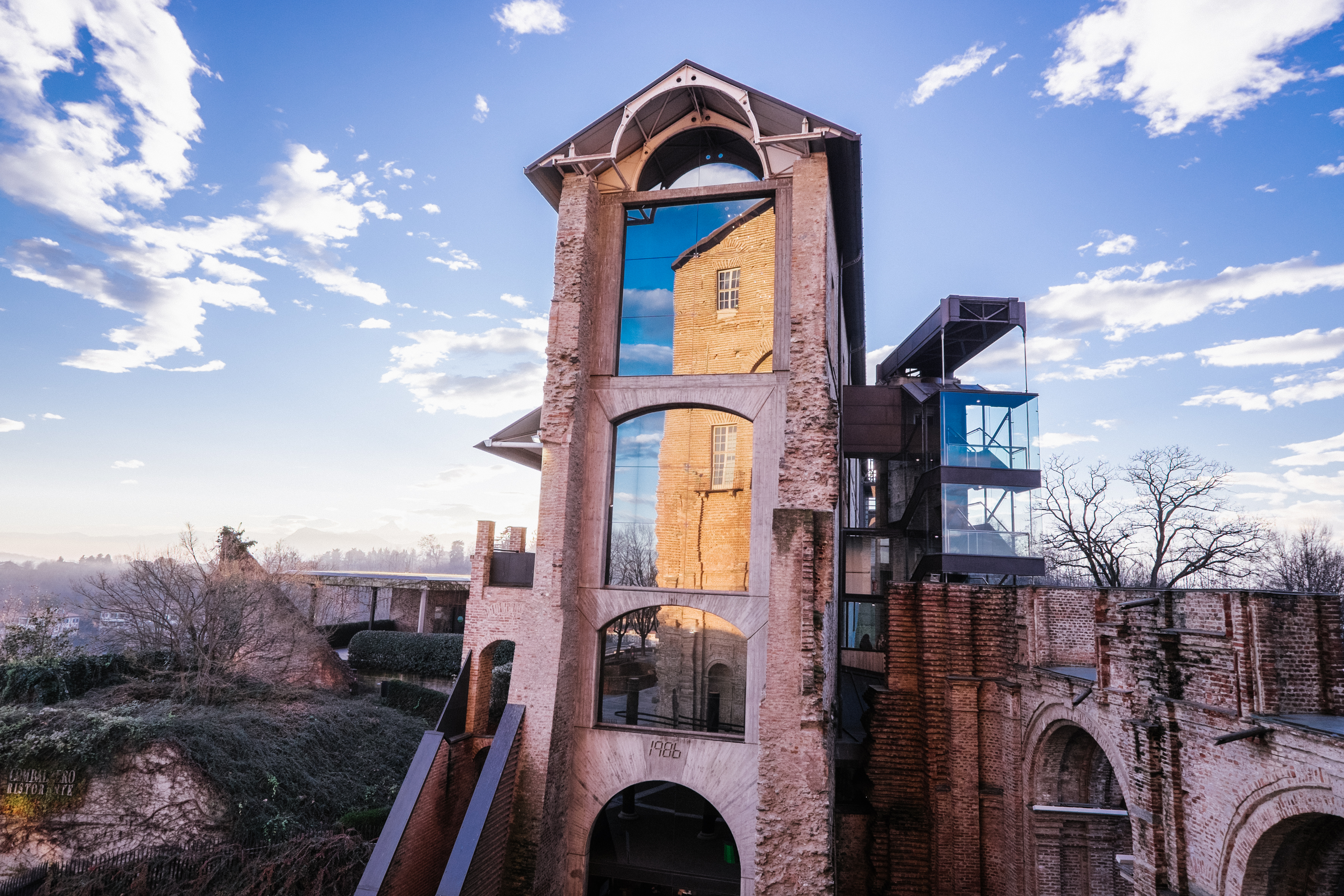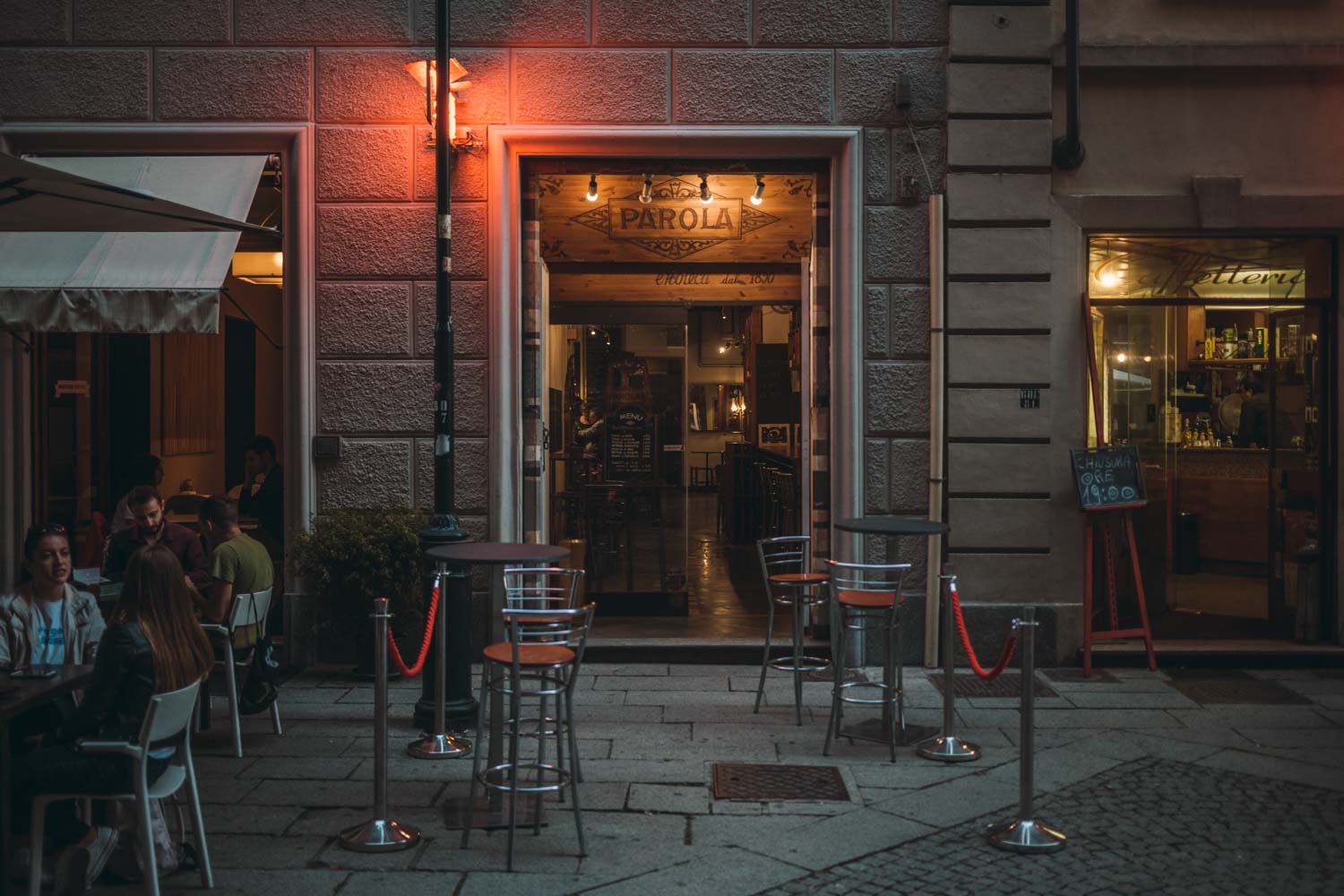 Credits photo Castello di Rivoli @Andrea Guermani
Credits other pictures @Fabio Rovere 2019