Artissima Tips: Torino seen through the eyes of a group of personalities from its cultural milieu!
Today we meet Ginevra Elkann, film director and producer. Read her tips and discover a new take on the city, thanks to Le Strade di Torino pics!
The place in Torino that inspires you most?
The Egyptian Museum, which never fails to surprise me, and Parco della Maddalena, a marvellous resource for the city.
The film that best describes Torino?
The Italian Job, with Michael Caine, with a chase in Mini Coopers on the rooftop track of the Lingotto.
Your cinema of reference in Torino?
Cinema Romano in Galleria Subalpina always has very interesting films.
The excellent thing about Torino you would not want to do without?
The chocolate from Gobino, and the tramezzini at Mulassano.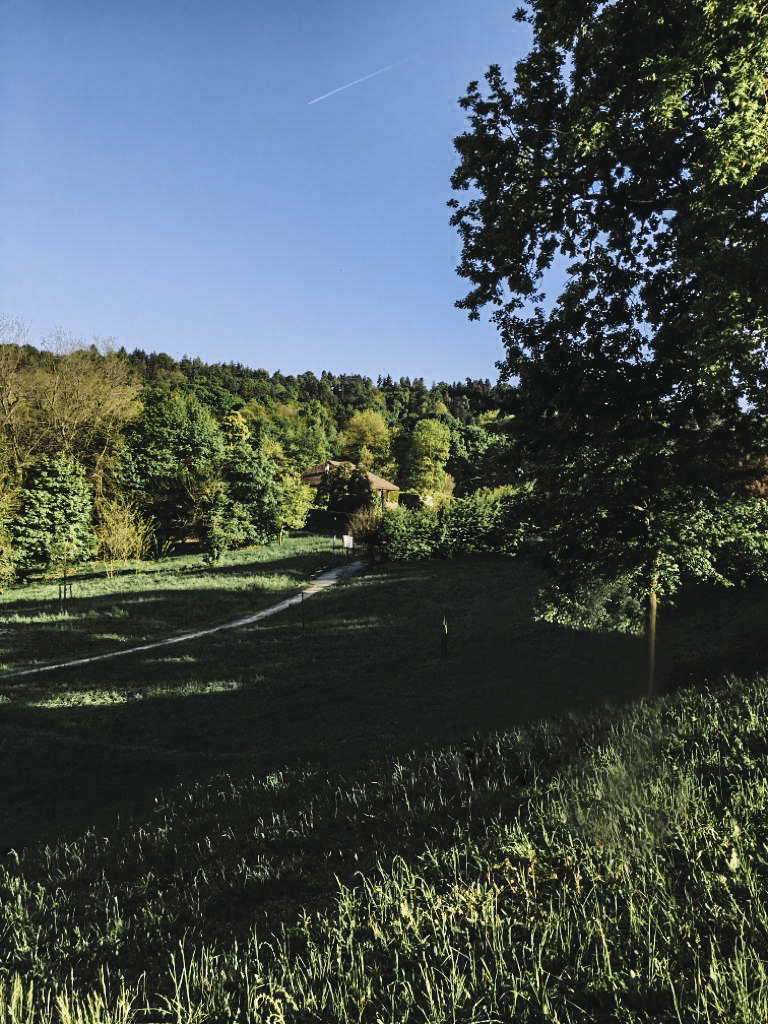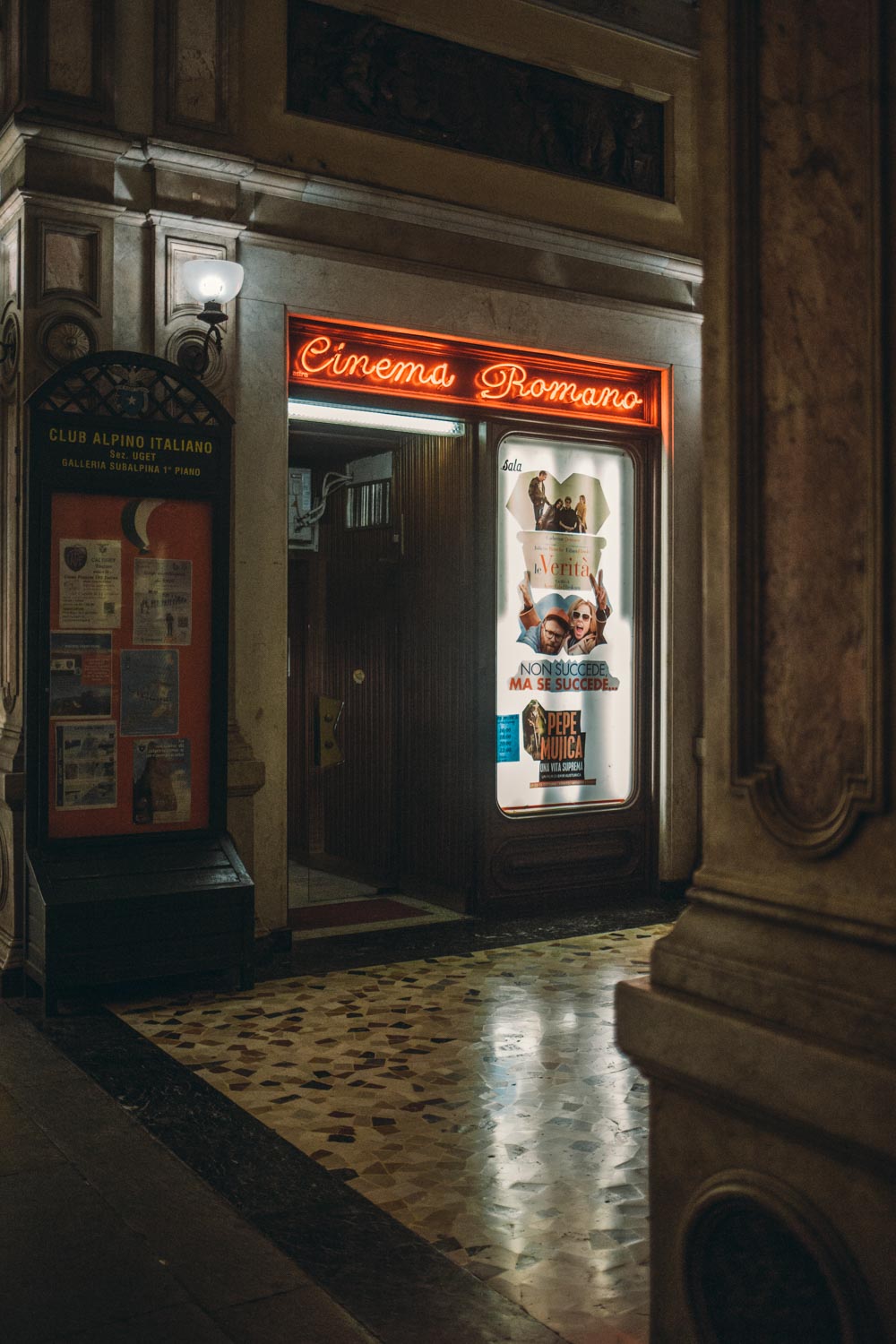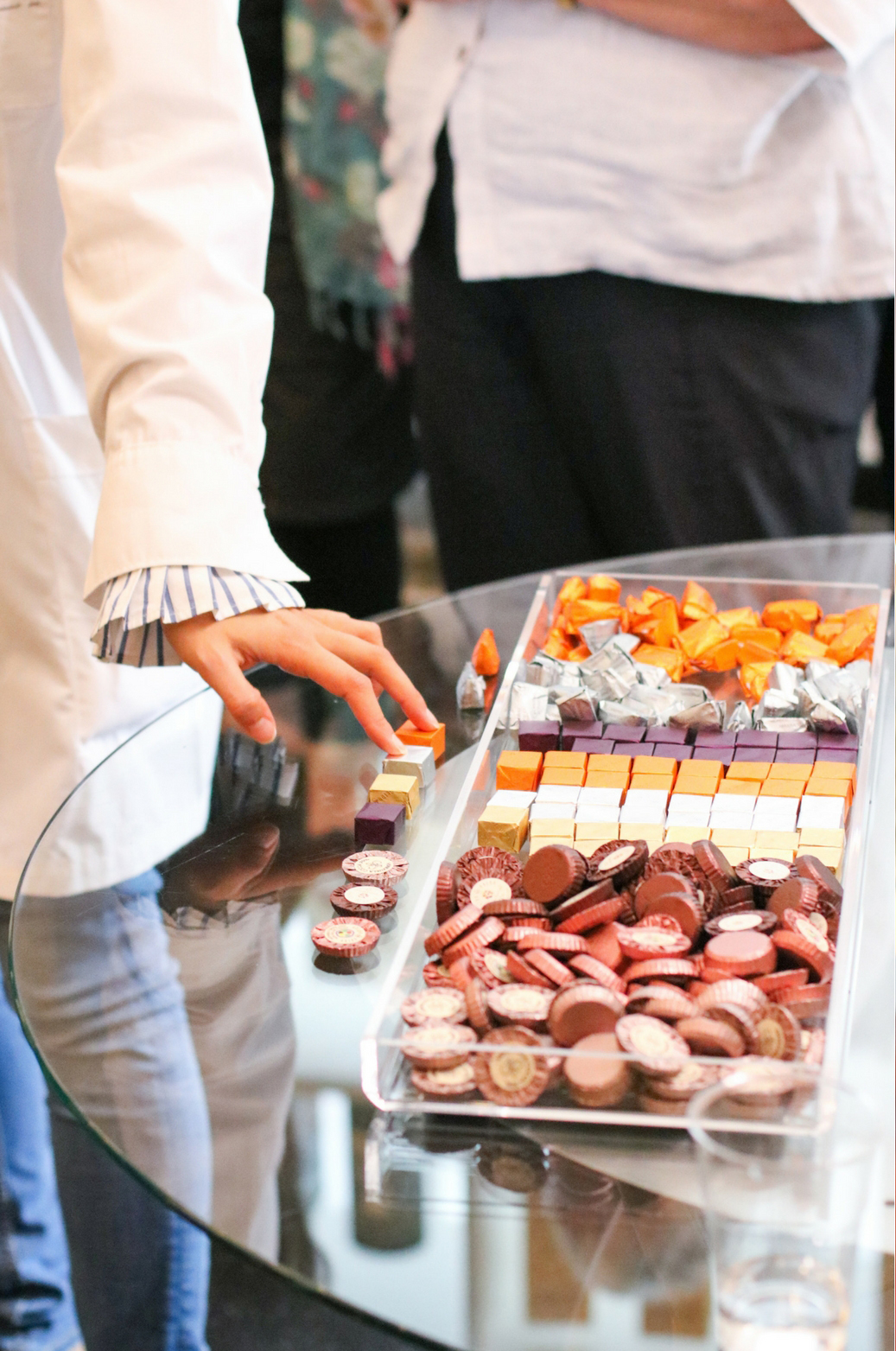 Credits @Fabio Rovere 2019