Artissima Tips: Torino seen through the eyes of a group of personalities from its cultural milieu!
Today we meet Nicola Lagioia, director of the International Book Fair. Read his tips and discover a new take on the city, thanks to Le Strade di Torino pics!
The place in Torino that inspires you most?
The Lingotto during the Salone del Libro
The book that best describes Torino?
The Periodic Table by Primo Levi
Your go-to bookstore in Torino?
All of them
An aspect of excellence in Torino you cannot live without?
The work ethic. Much better if not endogamous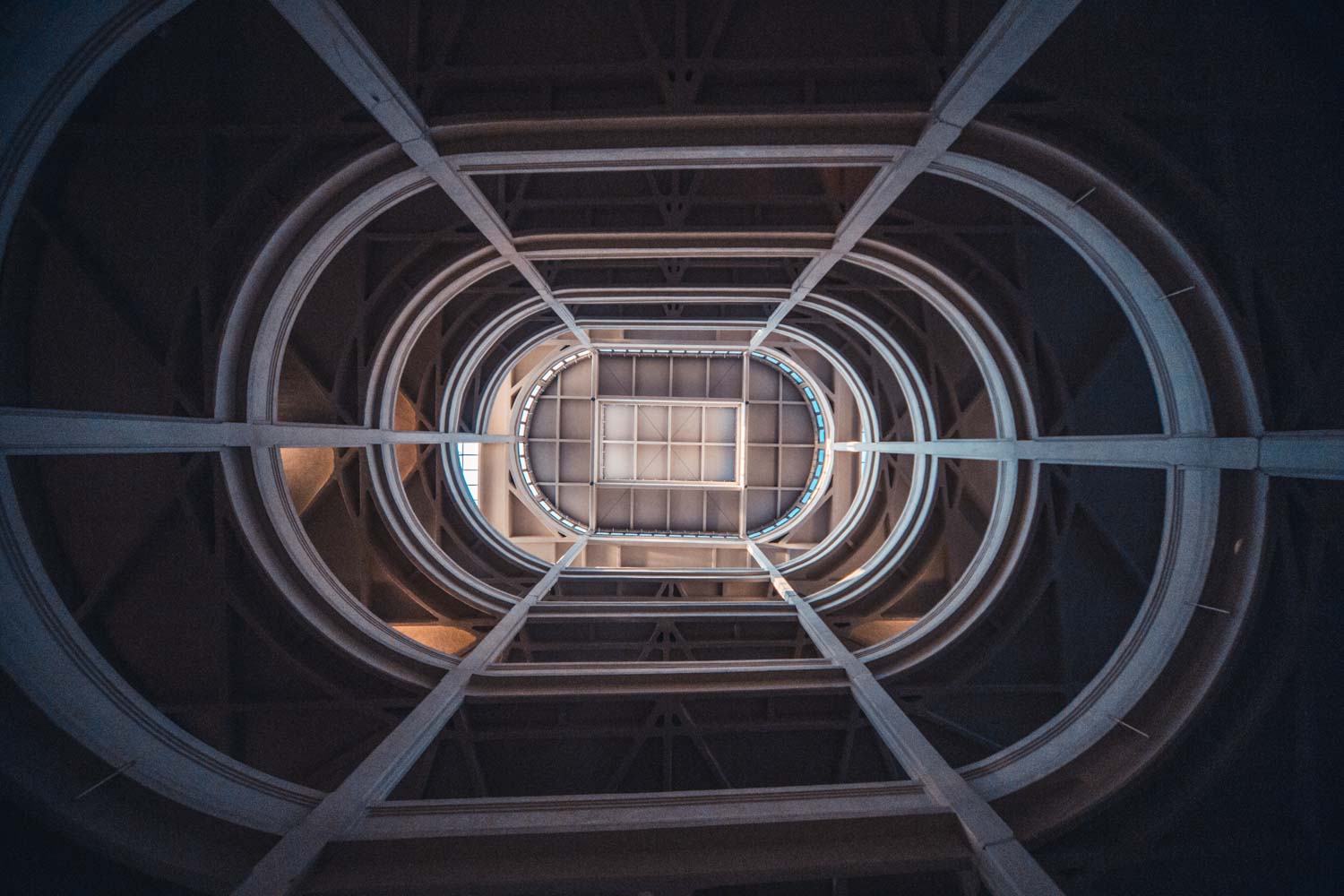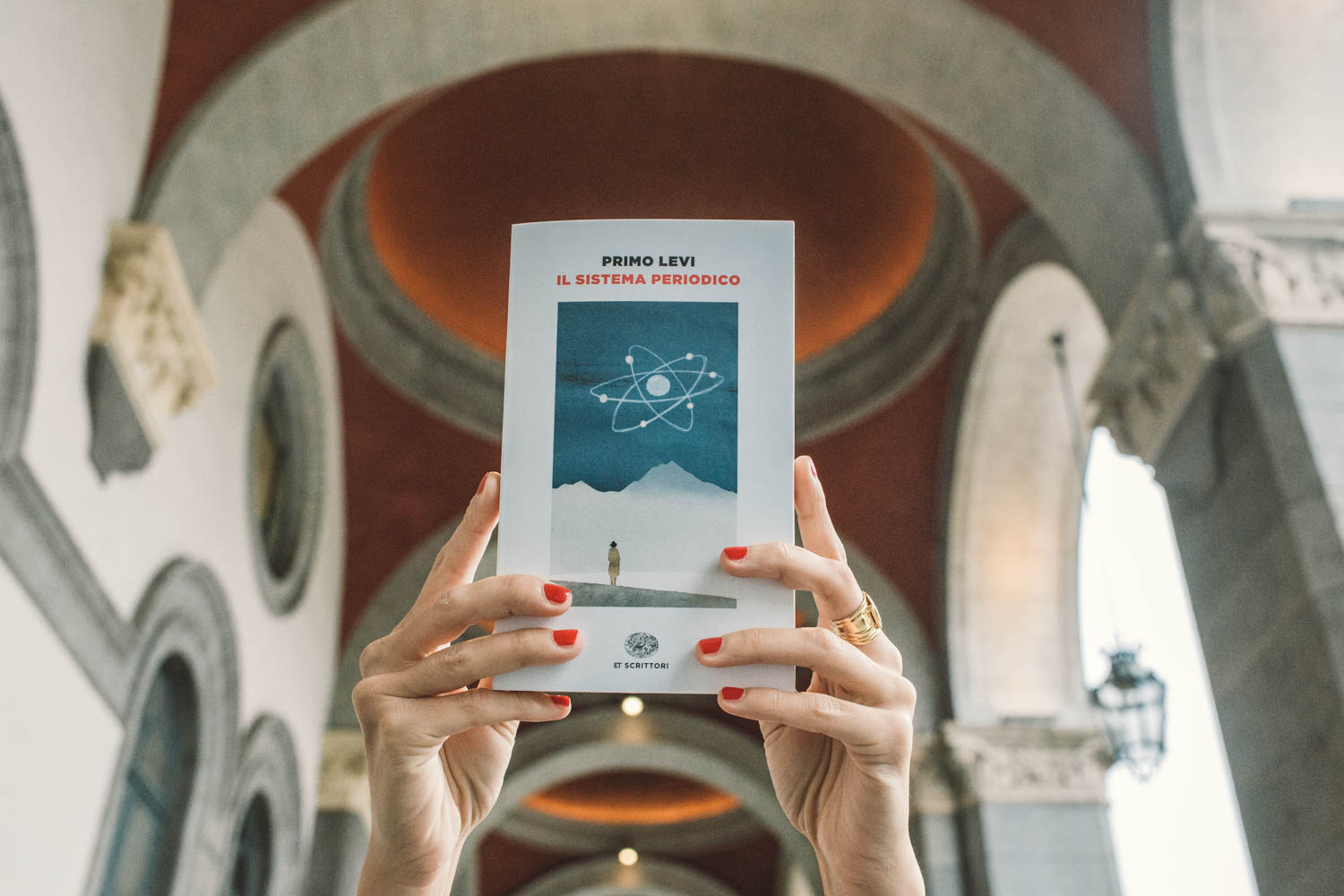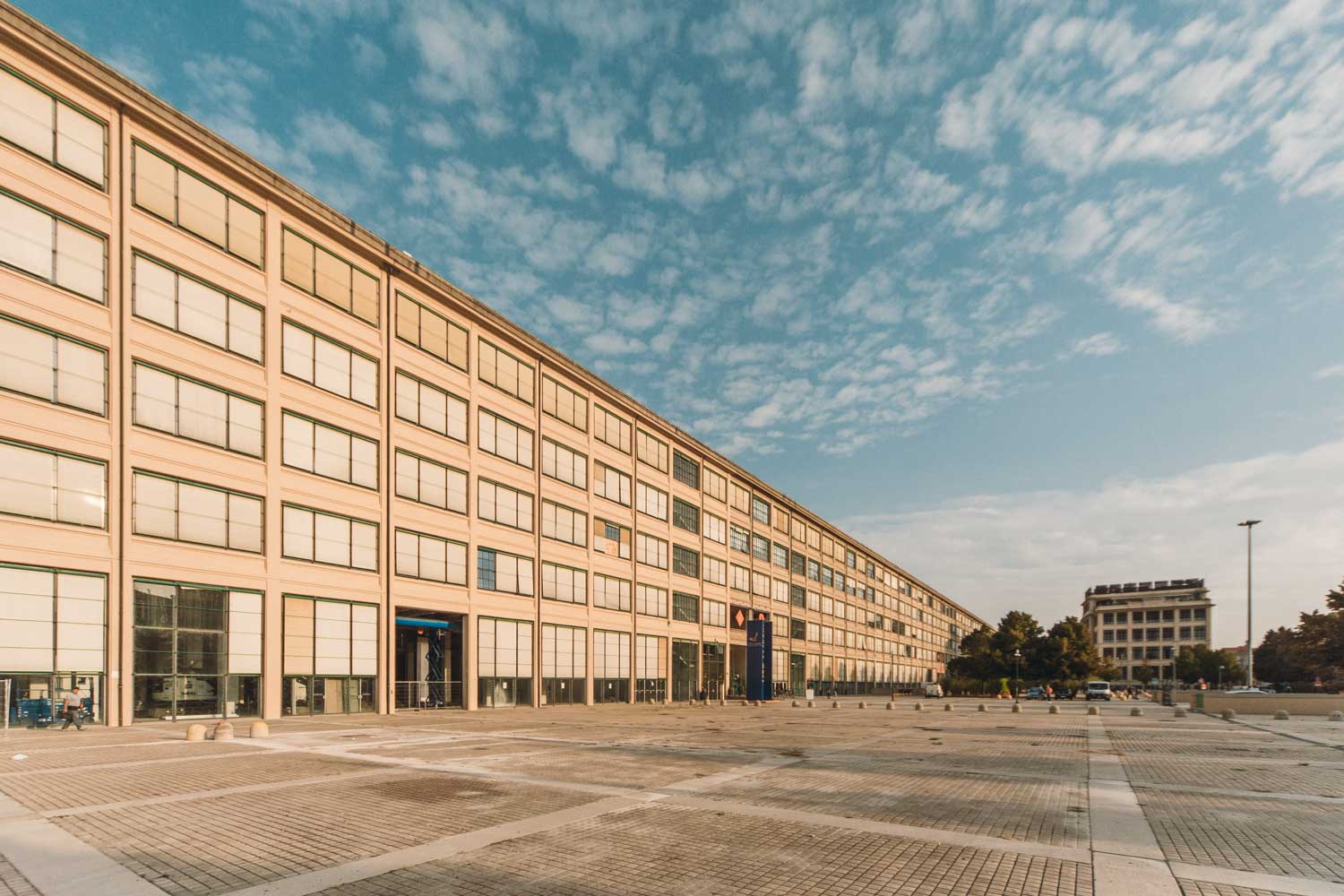 Credits photo @Fabio Rovere 2019