Artissima Tips: Torino seen through the eyes of a group of personalities from its cultural milieu!
Today we meet Paolo Icaro, artist. Read his tips and discover a new take on the city, thanks to Le Strade di Torino pics!
The place in Torino that inspires you most?
The route that goes up from the Roman excavation next to the Santuario della Consolata to the medieval Romanesque steeple in front of the home of my maternal grandparents at Piazza della Consolata 5, places of my early childhood.
Your favourite artwork about Torino?

My work La favola della favola which imagines the day and place, Borgo San Paolo, of my birth.
Your restaurant of reference in Torino?
As an adult, the Savona restaurant on Piazza Vittorio at the corner of Via Po; and as a youth, Le Tre Galline, near Piazza della Consolata.
The excellent thing about Torino you would not want to do without?
The Egyptian Museum and the library of the Accademia delle Scienze… to wind up the day at Bicerìn.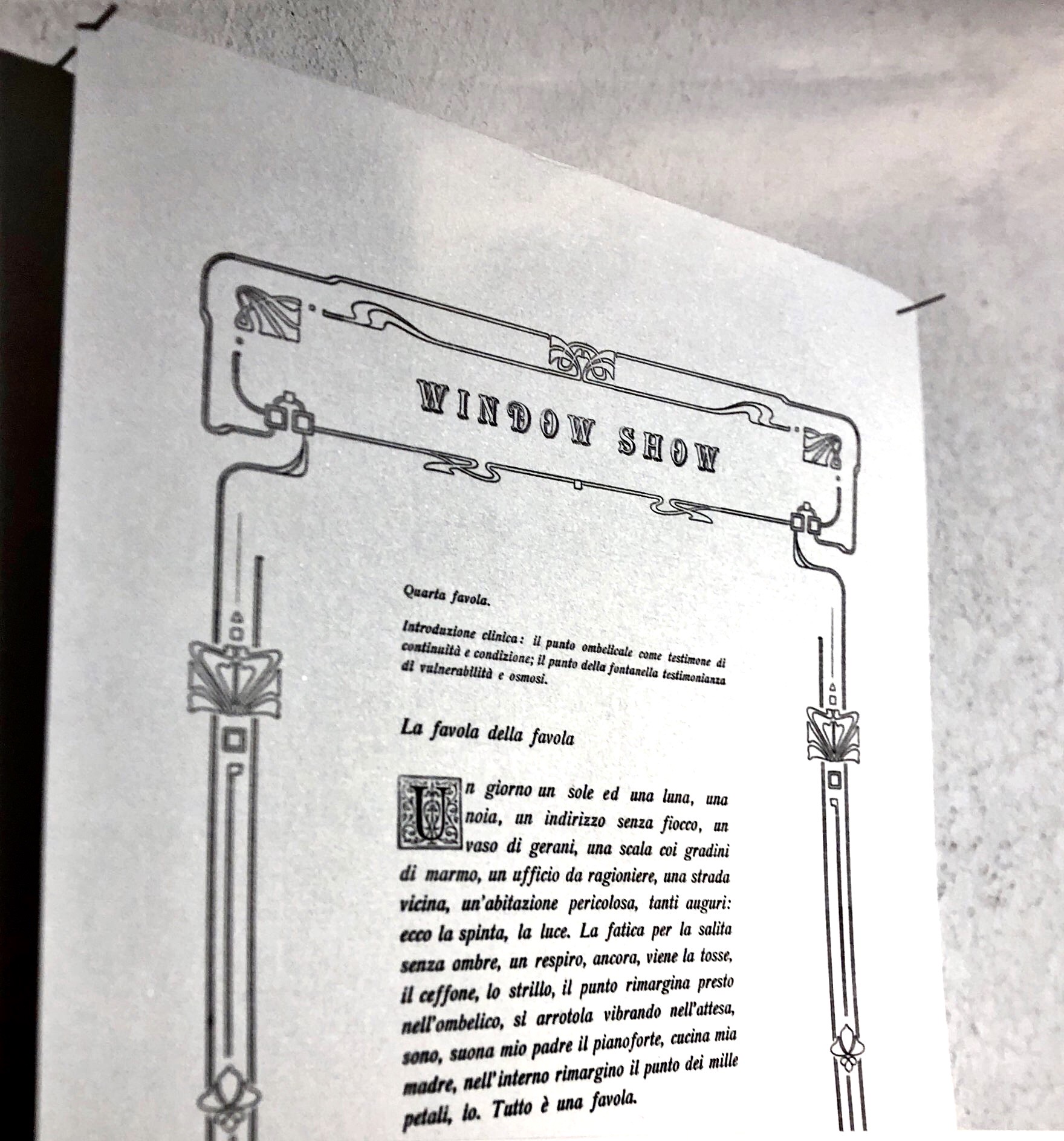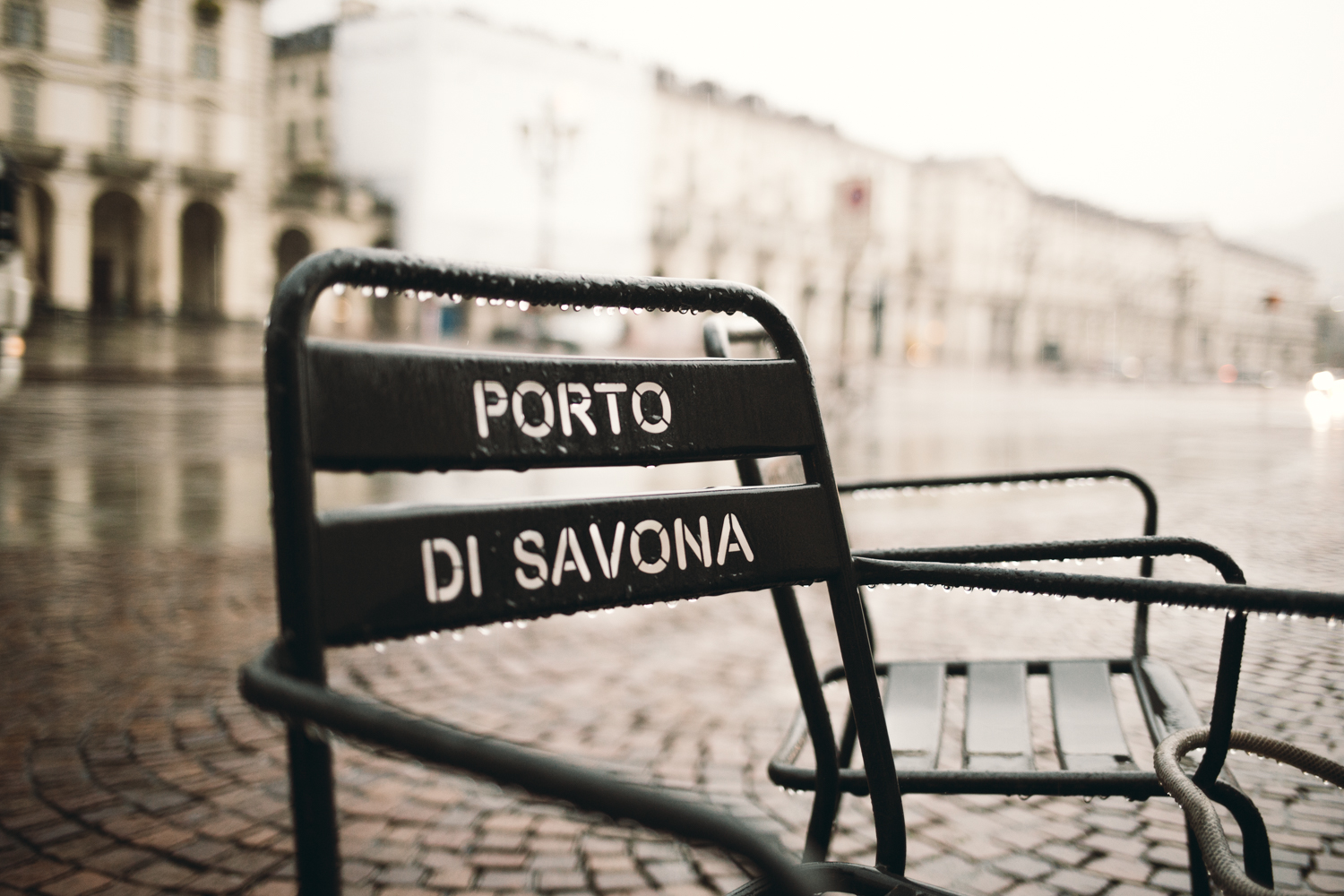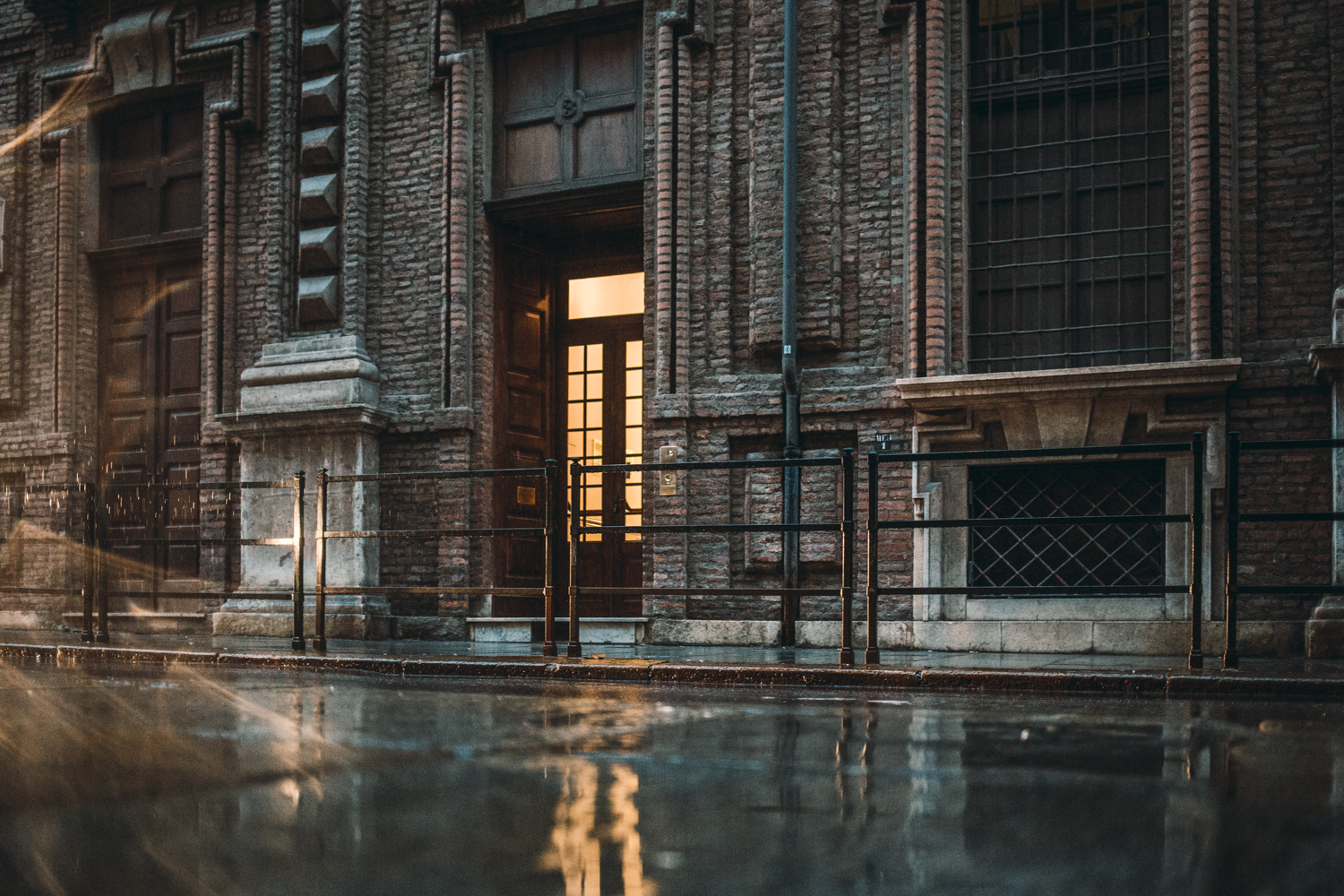 Credits @Fabio Rovere 2019