Artissima 2006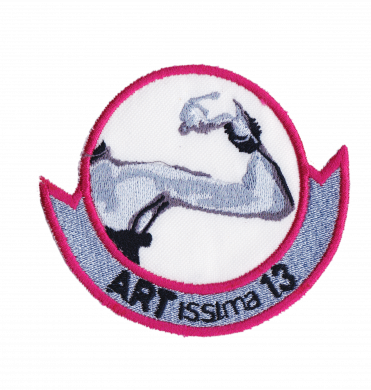 10-12 November
Lingotto Fiere
Director: Roberto Casiraghi
Visitors: 37, 500
Galleries: 172 from 19 Countries
For ARTissima 13 the lively slogan "Thirteen: Feel Contemporary" underscores the 13th birthday of the fair, represented in the campaign by a teenage girl in a determined pose.
A gallery from South Africa joins the ranks of exhibitors for the first time.
The "Premio Guido Carbone" is a prize to commemorate the gallerist from Torino, assigned by a special jury to one of the galleries in the New Entries section. The first winner is the Paris-based Schleicher + Lange.
Note for bibliophiles: besides the catalogue of the fair and the one for the Present Future section, an "Alphabet" was published with works and conversations with collectors from Torino.
Artissima Digital
powered by