Artissima 2011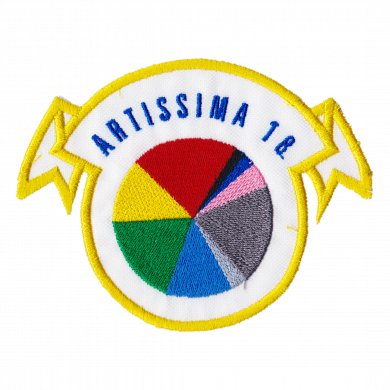 4-6 November
OVAL, Lingotto Fiere
Director: Francesco Manacorda
Visitors: 45,000
Galleries: 161 from 27 countries
The curatorial program of Artissima 2011 included two different projects:
the first was inside the fair, "Approssimazioni Razionali Semplici": curated by the director Francesco Manacorda and the artist Lara Favaretto, the project offered the hypothesis of a museum as a temporary organism that appears, scatters, shares, publishes and vanishes, as opposed to the traditional museum structure that acquires, catalogues, conserves and puts into order.
the second, in the city, was "Artissima LIDO", in the area of the Quadrilatero Romano during the evening: 16 group shows set up by artists from all over Italy were hosted in a series of spaces (stores, restaurants, cafes, studios, workshops, courtyards) in which to move forward with various experimental activities.
The programme of "Simple Rational Approximations" included:
Permanence on Demand: a permanent collection inspired by Eat Art with masterpieces of modern art reproduced in the form of cakes;
Hypnotic Show: a warehouse of fundamental exhibitions of the 20th century that could be visited under hypnosis, in the show curated by Raimundas Malašauskas;
Ufficio di Statistica: a publication department, during all the days of the fair, presented real-time data on the event and the curatorial project, created by the graphic design team of Artissima, Sara De Bondt Studio.
2011 was also the year of the Collectors' Talks – guided visits to the fair conducted by important international collectors – as well as the first iOS app of the fair, and the first live-tweeting initiative.
Artissima Digital
powered by