Artissima 2009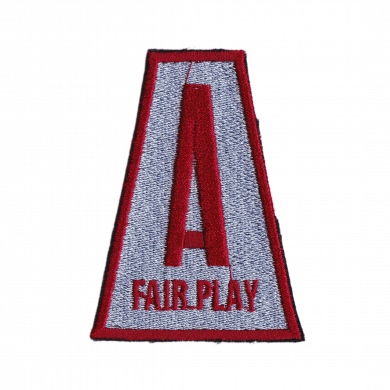 6-8 November
Lingotto Fiere
Director: Andrea Bellini
Visitors: 45.000
Galleries: 174 from 23 Countries
A unified thematic itinerary was organised for the collateral events of Artissima in 2009, gathered in the project ACCECARE L'ASCOLTO. Action, Behaviour, Performance, Instant Theatre in Turin: 5 days of investigation of the relationship between visual arts and theatre, an extremely timely topic due to the art world's growing focus on various forms of dialogue between body and space.
For the entire duration of the fair, from Wednesday 4 to Sunday 9 November, an exceptional group of international artists presented a series of totally original works in the most prestigious theatres of Torino: from Pablo Bronstein to Gelitin, Jim Shaw to Michelangelo Pistoletto, Nico Vascellari to Flavia Mastrella and Antonio Rezza, Matt Mullican to Tris Vonna-Michell, just to name a few.
Artissima 16 also featured – for the first time in Italy and in a fair – THE STORE, a project by the young English curator Adam Carr. THE STORE was conceived as a true shop where art objects made by a group of 30 emerging international artists were sold at very low prices or even offered as gifts.
We should also mention the debut of Premio Ettore Fico.
Artissima Digital
powered by