Artissima 2009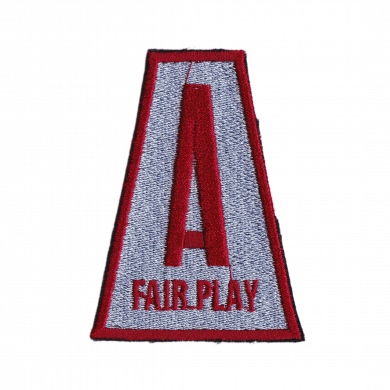 6-8 novembre
Lingotto Fiere
Direttore: Andrea Bellini
Visitatori: 45.000
Gallerie: 174 da 23 Paesi
Un unico grande percorso tematico ha caratterizzato gli eventi collaterali di Artissima nel 2009, raccolti nel progetto ACCECARE L'ASCOLTO. Action, Behaviour, Performance, Instant Theater in Turin: 5 giorni interamente dedicati ad indagare le relazioni tra Arti visive e Teatro, materia estremamente attuale per la sempre maggiore attenzione che il mondo dell'arte riserva alle diverse forme di dialogo tra corpo e spazio.
Per tutta la durata della Fiera, da mercoledì 4 a domenica 9 novembre, uno straordinario gruppo di artisti internazionali ha realizzato per Artissima nei più prestigiosi teatri torinesi una serie di lavori totalmente inediti: da Pablo Bronstein ai Gelitin, da Jim Shaw a Michelangelo Pistoletto, da Nico Vascellari a Flavia Mastrella e Antonio Rezza, da Matt Mullican a Tris Vonna-Michell, solo per citarne alcuni.
Artissima 16 ha presentato inoltre per la prima volta in Italia, e in una fiera, THE STORE, un progetto del giovane curatore inglese Adam Carr. THE STORE è stato pensato come un vero e proprio negozio dove oggetti d'arte realizzati da un gruppo di 30 artisti internazionali emergenti sono stati venduti a prezzi decisamente bassi o addirittura offerti gratuitamente.
Da segnalare la nascita del Premio Ettore Fico.
Artissima Digital
powered by