Evento

Marcella Beccaria, Vice Direttore-Capo Curatore del Castello di Rivoli Museo d'Arte Contemporanea e curatore del catalogo di Otobong Nkanga, presenta la pubblicazione in conversazione con l'artista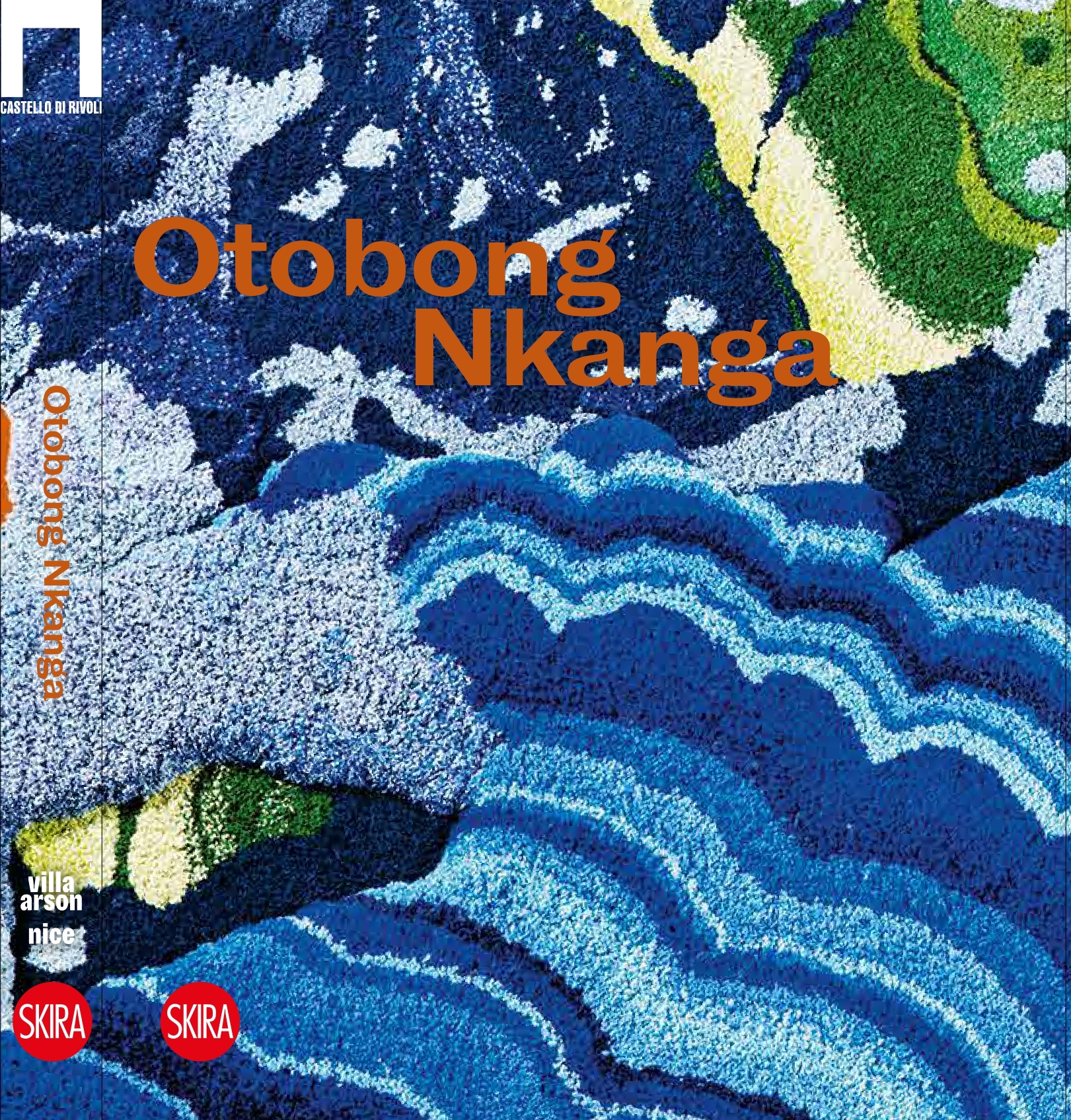 Descrizione
Utilizzando un'ampia varietà di linguaggi, le opere di Otobong Nkanga (Kano, Nigeria, 1974) affrontano temi urgenti legati alla crisi ecologica e ambientale, allo sfruttamento delle risorse e alla sostenibilità, indagando inoltre le conseguenze del colonialismo e le sue ripercussioni sul
 tessuto sociale. In occasione di Artissima, Marcella Beccaria presenterà il catalogo pubblicato in occasione delle due mostre personali dell'artista When Looking Across the Sea, Do You Dream? a Villa Arson Nice e Of Cords Curling around Mountains al Castello di Rivoli.
Oltre a poesie inedite dell'artista, il volume include nuovi saggi di Carolyn Christov-Bakargiev, di Marcella Beccaria e un'intervista all'artista 
di Éric Mangion. Il catalogo documenta le mostre con schede sulle opere e immagini degli allestimenti presso le due sedi ed è corredato da una ricca cronologia scientifica delle mostre personali e collettive che, per la prima volta, ripercorre la storia espositiva dell'artista dagli esordi al presente. L'antologia di saggi critici comprende testi di Anne Barlow, Okwui Enwezor, Natasha Ginwala, Emanuele Guidi, Nav Haq,
 M. Neelika Jayawardane, Mwenya B. Kabwe, Omar Kholeif, Yvette Mutumba, Bonaventure Ndikung, Philippe Pirotte, Stephanie Rosenthal, Jérôme Sans, Bisi Silva, Danielle Tilkin e Helen Welford.
Speakers: Marcella Beccaria (Vice Direttore, Capo Curatore e Curatore delle Collezioni del Castello di Rivoli Museo d'Arte Contemporanea) e Otobong Nkanga (Artista)
Lingua: Inglese
Dove
Book Corner
Quando
03/11/2023 - 18:00-19:00
Tipo di evento
Presentazione libro
Aggiungi ai preferiti
Artissima Digital
powered by