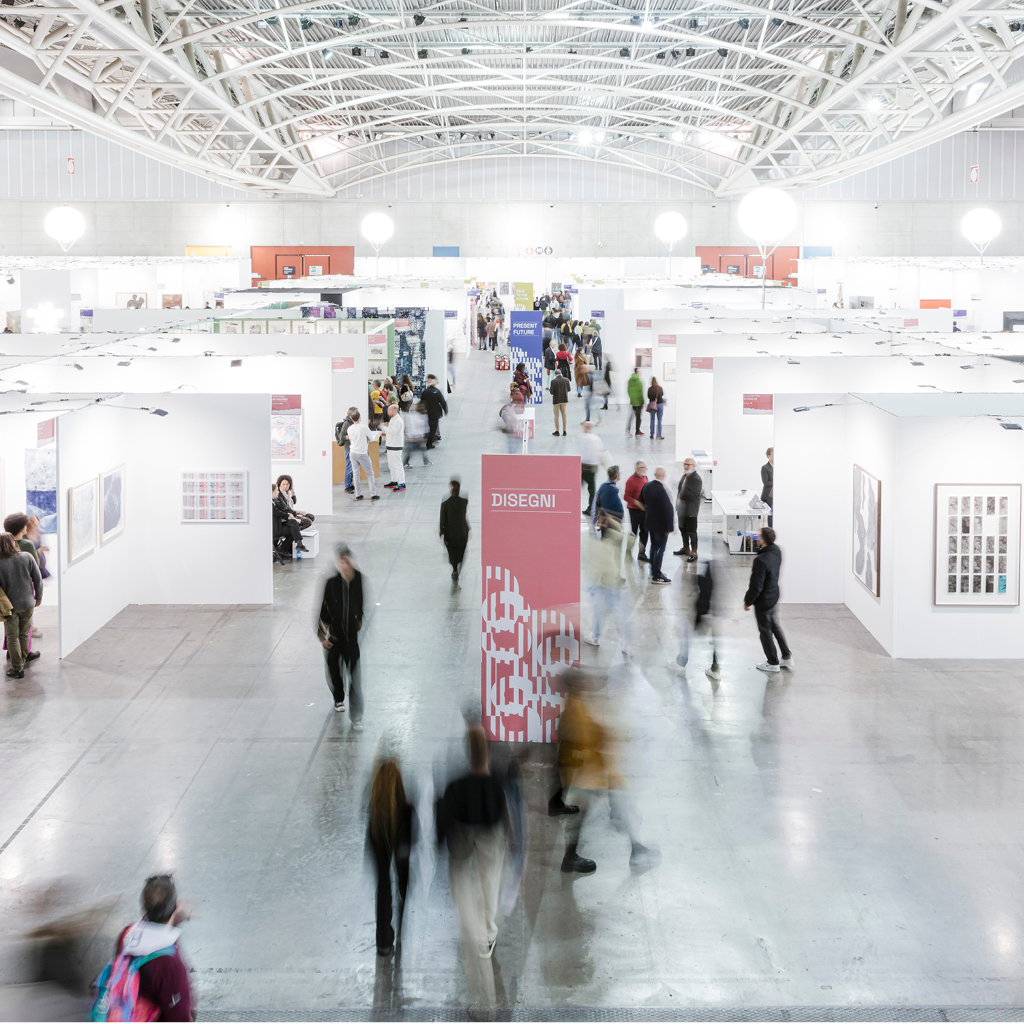 Description
Welcome to the 30th edition of Artissima, the only fair in Italy exclusively dedicated to contemporary art, directed by Luigi Fassi.
The 2023 edition of the fair presents 181 galleries from all over the world, 32 taking part in the curated sections.
Galleries from around the world participate every year. In addition to the 4 flagship sections (Main Section, Monologue/Dialogue, New Entries, Art Spaces & Editions), Artissima is also composed of 3 curated sections, headed by a board of international curators and museum directors, devoted to emerging artists (Present Future), to the rediscovery of the great pioneers of contemporary art (Back to the Future) and to the drawing (Disegni), hosted in the fair pavilion with monographic booths, and on a Artissima Voice Over, a dedicated digital platform with an in depth presentation.
AudioGuides are back again this year! 6 podcasts created to accompany the visitor on an independent and personal visit of the fair.
Artissima Digital
powered by