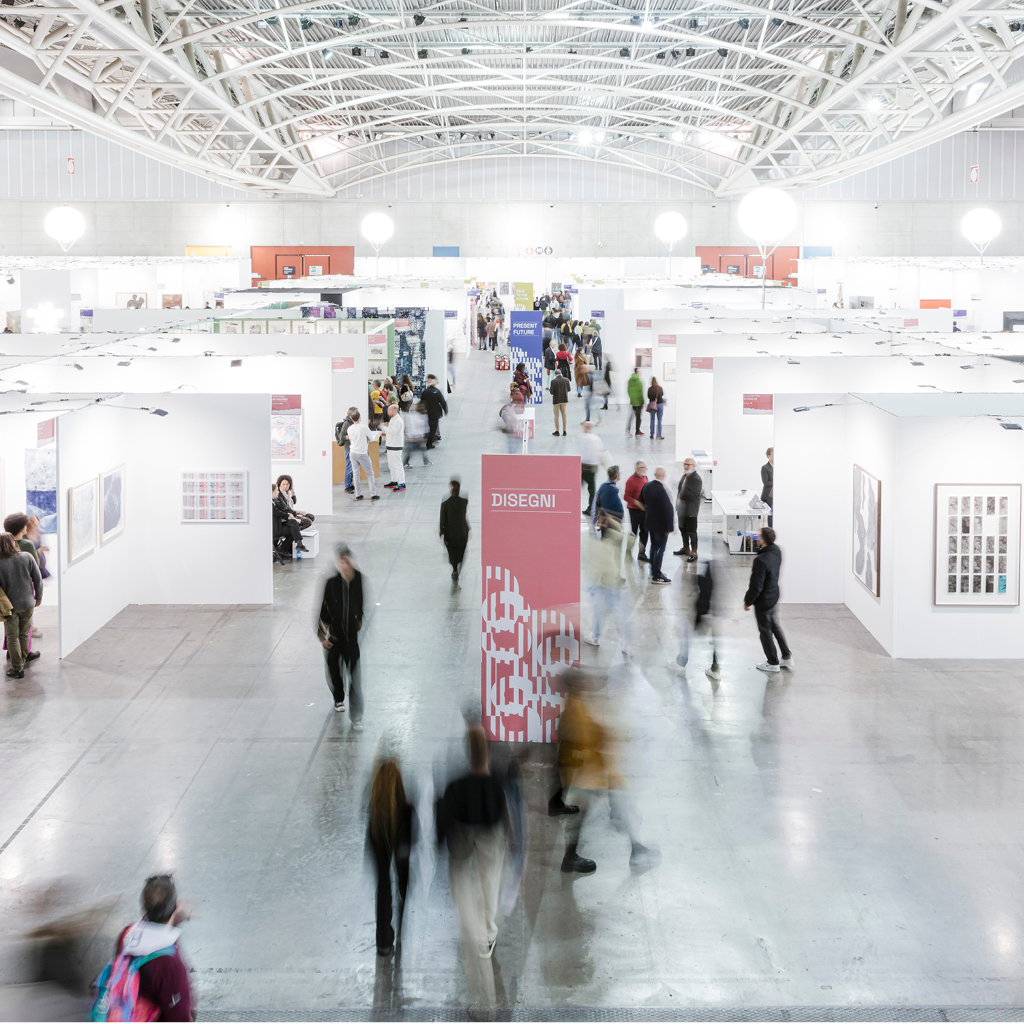 Descrizione
Benvenuti alla trentesima edizione di Artissima, l'unica fiera in Italia esclusivamente dedicata all'arte contemporanea, diretta da Luigi Fassi.
Alla fiera 2023 partecipano 181 gallerie da tutto il mondo, di cui 32 nelle sezioni curate.
In aggiunta alle 4 sezioni storiche (Main Section, Monologue/Dialogue, New Entries, Art Spaces & Editions), Artissima si compone di 3 sezioni curate dirette da board di curatori e direttori di musei internazionali, dedicate agli artisti emergenti (Present Future), alla riscoperta dei grandi pionieri dell'arte contemporanea (Back to the Future) e al disegno (Disegni). Da quest'anno le tre sezioni curate tornano ad essere presentate nel padiglione fieristico con stand monografici e su Artissima Voice Over, piattaforma digitale con un approfondimento dedicato.
Tornano anche quest'anno le AudioGuide, 6 visite guidate in forma di podcast, nate per accompagnare il visitatore in una visita autonoma e personale della fiera.
Artissima Digital
powered by