Every year art world conveys at Turin for one of the biggest fairs of contemporary art. Founded in 1994 and held annually, Artissima helped the development of the Italian and world contemporary art market. A concept of Artissima surpasses traditional exhibition format and instead offers galleries from around the world an opportunity to represent their artists. Divided into six sections, the fair is equally accessible for established and renowned galleries as well as for smaller, or emerging ones. With over 50,000 visitors each year, including over 1,200 journalists, the fair remains a great platform for research, presentation and experimentation.
Among the sections of Artissima, Present Future stands out as the oldest section, but also as the section that offers young and emerging artists an opportunity to present their work and to experience art market firsthand. Being the only section to which galleries do not apply but are invited by a curatorial team, Widewalls decided to take a sneak peek into this year's edition, and to invite the coordinator and curator of Present Future, Luigi Fassi, for an interview.
In what follows, Luigi Fassi talks about his work within Artissima, role and structure of Present Future section, but also about art market in general and current tendencies in contemporary art.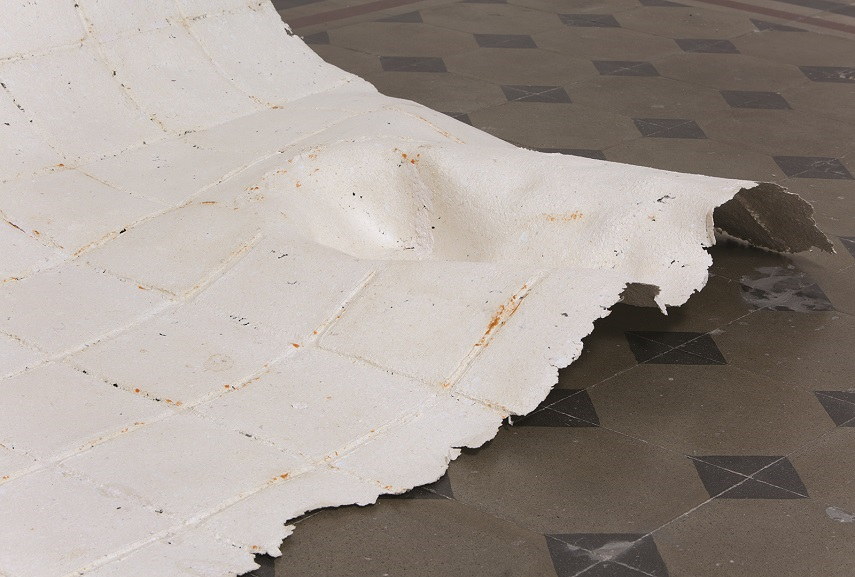 Previous Experience and Work at Artissima
Widewalls: With nearly 200 galleries participating each year, Artissima is the most important contemporary art fair in Italy, with focus on experimentation and research. To start with, could you describe in short your role within Artissima? Can you give us a brief overview of your previous work and current engagement with the fair?
Luigi Fassi: I started working for Artissima in 2010, in the capacity of coordinator and curator of Present Future, the oldest section of the fair. The 2016 edition will be my 7th with the fair in the same role. The aim is to curate a section consisting of 20 solo positions by emerging artists on a global level, with no age restriction, though we concentrate on artist generally in the early 30s. To do so, every year, in tight collaboration with the fair's director, I invite 4 other curators to work with me on the artists' selection. The curators change every year and they are key to the success of the section. Indeed, Present Future is the only Artissima's section where galleries are not supposed to apply: we invite artists directly.
Widewalls: How does your previous experience of being a Visual Art Curator at the Steirischer Herbst festival in Graz translate into your current role?